Jamie Baum is a rare talent – one of a very few flute specialists in jazz today, she is also a supremely gifted composer and bandleader, amassing an impressive series of awards and commissions over the past two decades.
She brings her acclaimed septet to the UK for the first time, to perform Bridges, an extended suite of music inspired by her fascination with world sacred musics – and especially the spirit of the great Qawwali singer Nustrat Fateh Ali Kahn.
Her blend of structure and improvisation – inhabiting a 'world where sonic and spiritual resonance rest on an even plane' (Jazz Times) – are interpreted with consummate sensibility by a long-established ensemble that includes guitarist Brad Shepik, trumpeter Amir ElSaffar and Luis Edgardo Perdomo on piano.
---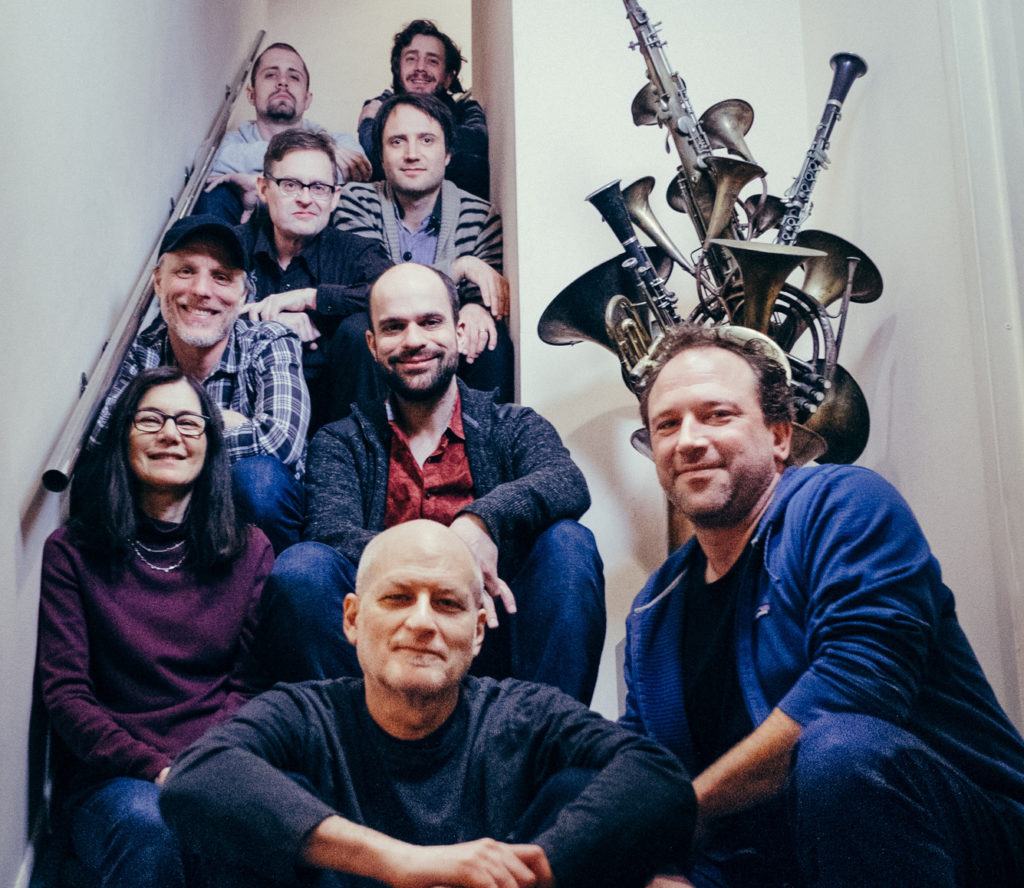 'Remarkable balance of fluidity and restless creativity' New York Times