Award-winning Australian soprano Danielle de Niese makes her Kings Place debut in Master Series, with pianist Matthew Fletcher. Join them for some treasured vocal repertoire, from classical and opera gems, to Broadway musical favourites, with a few standards from Hollywood's Golden Age in between.
---
It will also be an opportunity to experience big band numbers in intimate arrangements, and to reveal some lesser-known gems from iconic composers like Bizet. The duo will also share arrangements by Stephen Adam of her favourite standards, written for Danielle de Niese.
A multi-faceted artist, de Niese has gained wide recognition for her superb stagecraft, assured singing, and her ability to communicate on every level. She regularly appears on the world's most prestigious opera and concert stages and is a prolific recording artist, TV personality and philanthropist.
The event, postponed from Thursday 9 November due to illness, will last approximately 1 hour and 40 minutes, including an interval.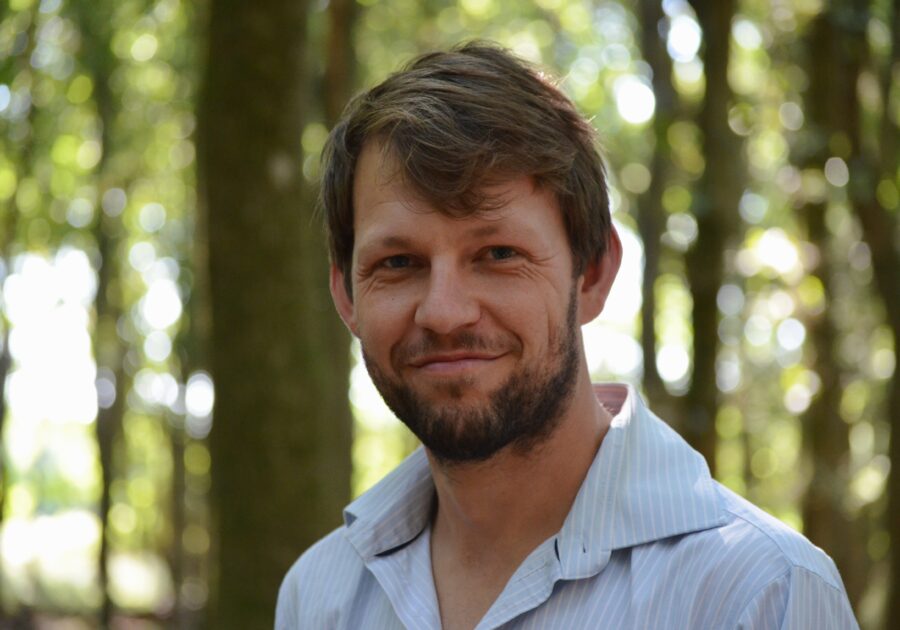 Reviews
'Opera's coolest soprano' New York Times Magazine
'With de Niese around, not much else matters. She's a natural stage animal, relishing movement besides sound and socking out the glitter of the coquettish heroine's coloratura, the higher and more brilliant the better.' Independent
'One of the most sought-after singers on the planet.' BBC Radio 3