Join Carol Pemberton MBE, founder of all-female a cappella quintet Black Voices, for an immersive workshop exploring the black oral tradition. From spirituals, Gospel and reggae to protest songs, you'll learn new arrangements and explore harmony and improvisation.
Please note, workshops are standing events. Limited seating will be available.
Duration: 60 mins
You might also like… Laura Mvula & Black Voices – 23 January 2019 at 8pm in Hall One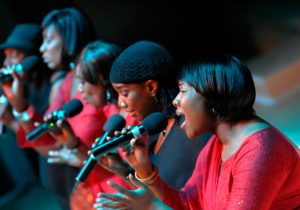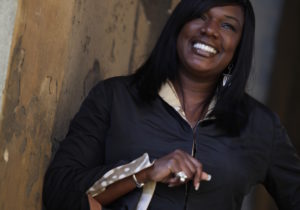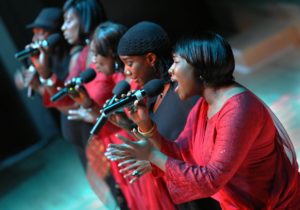 ---
In 2019, the London A Cappella Festival presents Total Vocal Workshops – an all-inclusive, immersive series of workshops for singers and choirs of all ages and abilities led by choral and a cappella experts, focusing on various aspects of singing and vocal performance.