Double Bill Offer: Book for the Jewish Book Week events in Hall One and Hall Two tonight – 'The Age of the Demagogue' at 7pm and 'Great Philosophers and Where They Went Wrong' at 8.30pm – to receive a 20% discount.
Please note, this offer cannot be combined with other Jewish Book Week offers.
---
'Strongman politics are ascendant', Barack Obama wrote recently: 'The politics of fear and resentment… is now on the move'. From America to China, from Europe to Brazil, in India and across the Middle East, 'macho' leaders are very much in fashion. So why is the strongman proving so attractive to so many, and will the fashion be a passing one?
Our panellists debate the character traits, neurology and behaviours of the political strongman – as well as what helps them into power and keeps them there.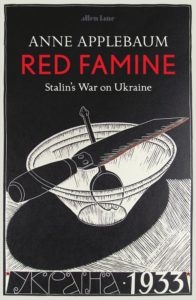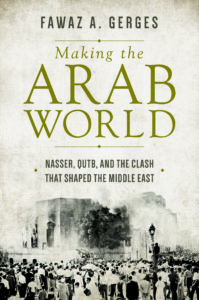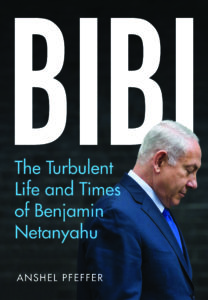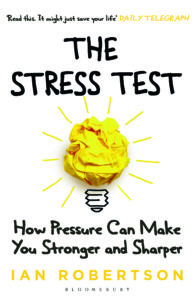 ---
Ferdinand Mount has long been fascinated by the great thinkers and politicians of the past two millennia.
In this riveting and provocative book, he takes us on a colourful journey, examining the political theories of twelve key people, from the great orator and statesman of Ancient Greece (Pericles), to Jesus, to the father of Communism, Karl Marx, who have inspired and provoked him in equal measure; these are the people who have shaped our world.