'Literature isn't a moral beauty contest', claimed Roth, 'The belief it inspires is what counts.'
Literary titan and multi-award winning writer, Philip Roth was undoubtedly a brilliant, if controversial, artist. In a career that spanned 50 years he wrote numerous, generation-changing books, from his first, Goodbye, Columbus, to his last, Nemesis.
Three outstanding writers discuss his work and his legacy.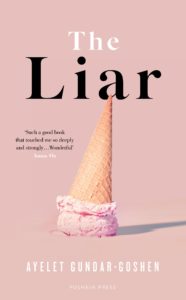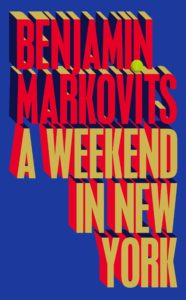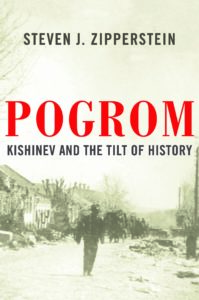 ---
Ayelet Gundar-Goshen is an award winning novelist, and a clinical psychologist based in Israel. Her novels are translated into 14 languages. She's an occasional correspondent to the BBC, TIME magazine and Israeli media.
Benjamin Markovits is the author of eight novels, most recently A Weekend in New York. He has also written essays, stories, poetry and reviews. In 2013 he was chosen as one of Granta's Best Young British Novelists.
Stephen J. Zipperstein is the Daniel E. Koshland Professor in Jewish Culture and History at Stanford University. He is a contributor to The New York Times, The Washington Post and the Jewish Review of Books and co-editor of the Jewish Lives series for Yale University Press.