From the tracks that define a moment to the sounds that shape an identity, award-winning poet and novelist Lavinia Greenlaw hits replay on her celebrated memoir, The Importance of Music to Girls.
In this special event, Greenlaw, with the help of composer Harry Escott and dance artist Julia Cheng, shimmies, side steps, pirouettes and boogies through the pivotal songs that make up the soundtrack to her life, exploring the intricate relationship we all have with music from early encounters as children to the formative experiences of adolescence.
Following the performance, there will be a 1970s Village Hall Disco, with a playlist specially curated by Greenlaw herself.
Please note, the second half of the show will be a standing event. If you have any specific requirements or additional queries please contact our Box Office staff before your visit on 020 7520 1490.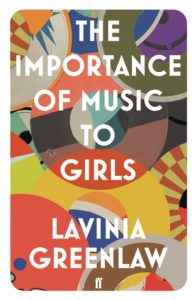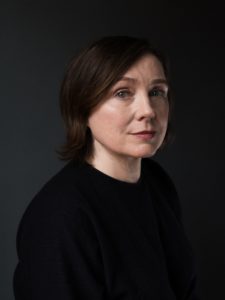 ---
Poetry & Lyrics Festival 6—7 Jun 2019
Poet in the City's genre defying festival returns to celebrate the relationship between words and music.
Poetry & Lyrics Festival, a unique celebration bringing together musicians and poets spanning genres from jazz, neo-soul, punk and disco is here, and this year we're looking back on the songs and words of our years, from the tracks that define a moment to the words that shape our identities.
Headliners include Lavinia Greenlaw and special guests with their nostalgic Village Hall Disco, and Belinda Zhawi and members of Steam Down Collective performing a genre-bending jazz set to the words of poetry's lesser known black foremothers.