Celestial music from the convents of medieval and Renaissance Europe
The angelic sound of nuns' voices has enchanted and comforted listeners for hundreds of years. Mostly unseen, heard from beyond the grilles that separated them from the outside world, nuns sang both for worship and for pleasure. This programme takes the listener from the mystical songs composed by Hildegard of Bingen, via medieval convents of France and Spain to the great flowering of polyphonic music in the numerous convents of the Italian Renaissance. Music includes anonymous works from medieval convent manuscripts alongside motets by Josquin, Rore, Palestrina, and some of the earliest polyphony by nun composers, including extraordinary compositions most likely the work of Lucrezia Borgia's daughter, Suor Leonora D'Este.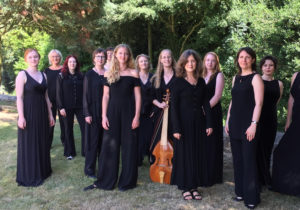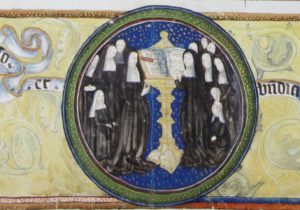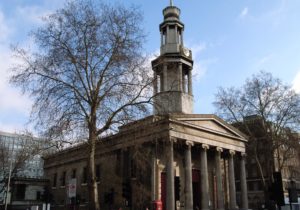 ---
For over thirty years, Musica Secreta has led the early music world in the exploration of the music written for and by women from the fifteenth to the eighteenth century. Directed by Deborah Roberts and Laurie Stras, the group draws on their extensive expertise in both performance and research to produce their unique programmes and award-winning recordings, which include their collaboration with novelist Sarah Dunant, Sacred Hearts, Secret Music, and the international best-selling CD, Lucrezia Borgia's Daughter.
Please note this event will take place at St Pancras New Church.