In partnership with online music publication The Quietus, Kings Place presents a double bill featuring two of the UK's finest experimental ensembles.
Daniel Blumberg is an artist and musician from London. Over the past decade he has released an extensive catalogue of music under different names, while forging ongoing collaborations with musicians, writers and filmmakers such as Neil Hagerty, David Toop and Brady Corbet. He is a prolific visual artist, described by Hans Ulrich Obrist as 'one of London's most exciting emerging new artists'.
Most recently Blumberg has been playing and recording at Cafe Oto, working intensively with a core group of improvisers consisting of violinist Billy Steiger, saxophonist Seymour Wright, double bassist Tom Wheatley and cellist Ute Kanngiesser.
These regular sessions have culminated in the release of his debut eponymous record Minus on Mute Records (May 2018), accompanied by a companion LP of solos by the key players on the record including Dirty Three's Jim White. Alongside this OTORoku have released a live recording of the group and two discs by GUO, Blumberg's duo with Seymour Wright.
Minus is a powerful and highly personal work, one that weds a free-music ethos to the rawest emotional songwriting. Live the material is radically reimagined from show to show, with a rotating cast of players pushing Blumberg's fragile songforms to their limits.
'a statement of intent from an artist who has found his voice' The Quietus
'a modern classic' The Times
'one of the most unique and exquisite records you're likely to hear this year' Billboard
---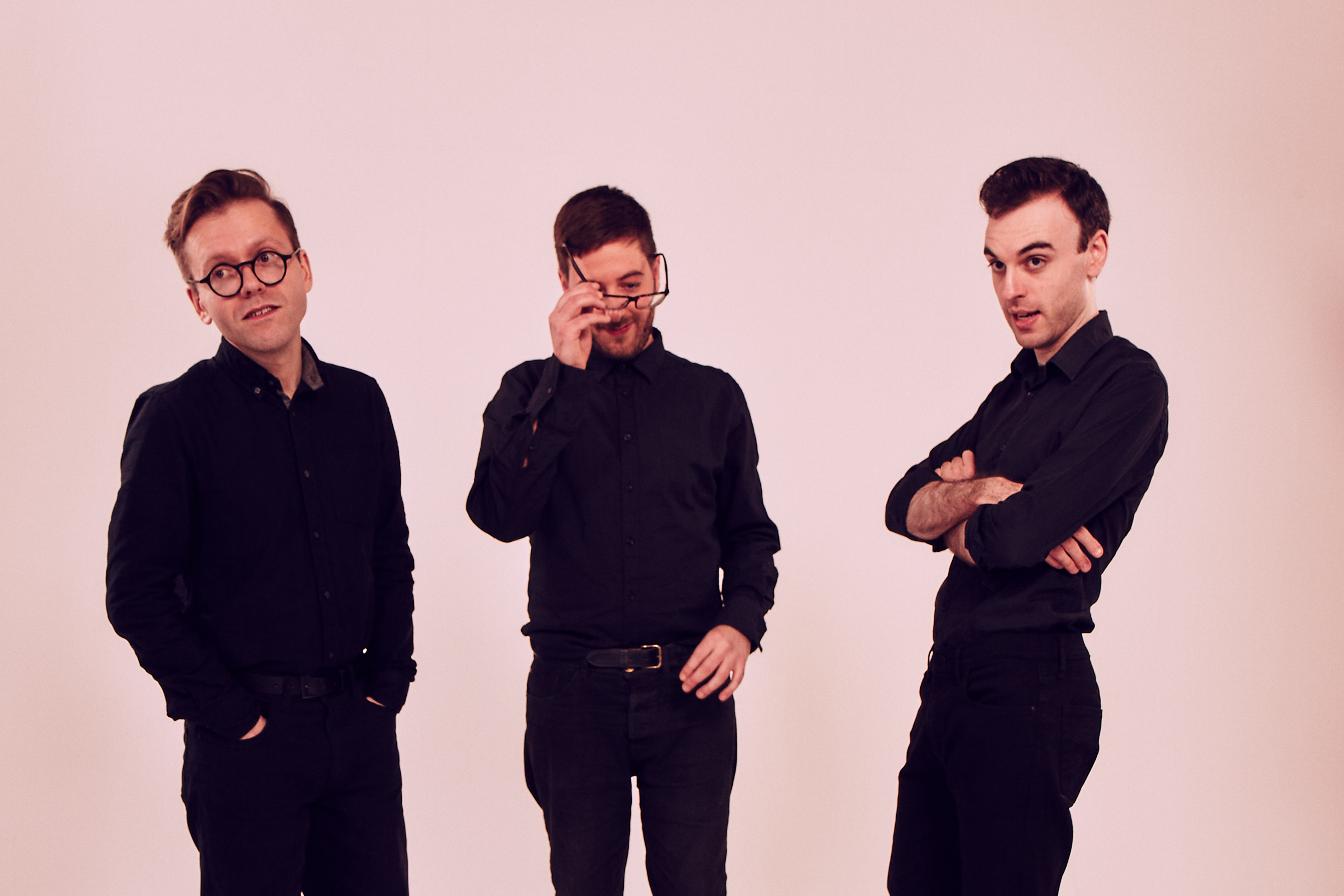 Ex-Easter Island Head are a UK–based musical collective composing and performing music for solid–body electric guitar, percussion and other instruments. Primarily performing as a trio, the group incorporate multiple electric guitars augmented through mechanical preparations and extended techniques to create works that explore group interplay, repetition and melodic invention through purposefully limited means.
They have performed their original compositions solo, as a duo, trio, quartet and as a large ensemble across a wide variety of events from site specific installation works to live film scores. Their records Mallet Guitars One –Three, Large Electric Ensemble and Twenty–Two Strings have been released to significant critical acclaim from the likes of The Wire, Pitchfork, the Quietus and the New York Times.
'Churning pulses, alternate tunings and dense harmonic worlds… all the strings being heard at once' The New York Times
'Repetition and rumbling resonances bringing to mind Rhys Chatham's seminal works with tone and John Cage's rhythmic sensibilities' Pitchfork
'A three chord punk mission statement turned into a neo–classical manifesto' The Wire
'Free flowing genius' Guardian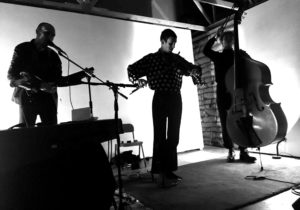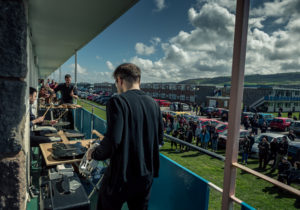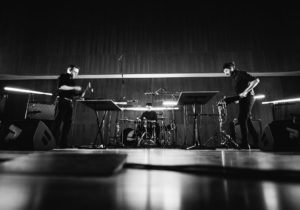 This event is part of Luminate, the new contemporary music series at Kings Place.