Brexit is the most divisive issue in a generation; it unleashed a rise in populism, and exposed the fault lines of a nation divided by wealth, geography and class. Will Brexit send us hurtling towards disaster or will it set the nation's spirit free? Are Britain's Jews likely to fare better or worse outside the EU?
Our expert panel, drawn from the pro- and anti-Brexit camps, attempt to bring light to this most heated of subjects.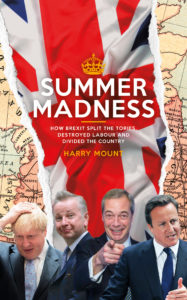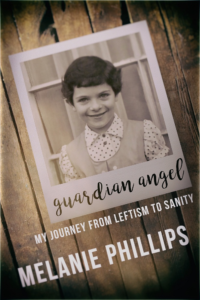 ---
Nick Cohen is a columnist for The Observer. He does occasional pieces for Time, The Spectator, Standpoint and New Humanist. He is the author of Cruel Britannia, Pretty Straight Guys, What's Left: How and You Can't Read This Book: Censorship in an Age of Freedom.
Maurice Glasman was born in Walthamstow in 1961 and went to Clapton Jewish Day School and JFS Comprehensive School. He is the author of Unnecessary Suffering and one of the founding members of Blue Labour, a movement equally inspired by the Bund and Catholic Social Thought. He is a Labour Peer and actively campaigned for Brexit on the basis that he didn't quite fancy being ruled by the Germans again.
Gina Miller is the Co-Founder of SCM Direct, Transparency Campaigner and Philanthropist. Her expertise and areas of work cover investments, charities, democracy and political processes; as well as social justice. In 2012 Gina launched the True and Fair Campaign, calling for an end to rip offs and dubious practices in the UK investment and pension industry. Gina's campaigning has resulted in contributions to three EU Directives – MiFID II, PRIPS and The Shareholder Directive. In 2016, Gina successfully challenged the Government over its authority to implement Brexit, winning in both the High Court and Supreme Court in what is hailed as the most important British constitutional case for 200 years. Gina recently published her first book, Rise: Life Lessons in Speaking Out, Standing Tall & Leading the Way.
Melanie Phillips, journalist and author, writes a column for The Times, contributes to the Jerusalem Post and the JC. She appears regularly on programmes such as BBC Radio 4's The Moral Maze.
Harry Mount is editor of The Oldie and the author of eight books. He was a leader writer and New York correspondent at the Daily Telegraph and is a former barrister.
In association with the Jewish Quarterly.