Love rules our lives. Philosopher Simon May, in a radically new theory of love, examines its real aim. For all its wild unpredictability why is it so ruthlessly selective in its choice of loved ones? And why do we love at all?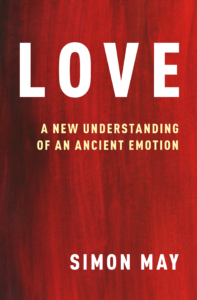 Clinical psychologist Frank Tallis takes a look at the darker side of love – obsession – demonstrating that ultimately love dissolves the divide between what we judge to be normal and abnormal.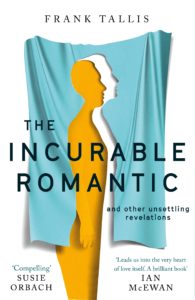 Simon and Frank, in conversation with cultural commentator Lisa Appignanesi, discuss the ugly and the sublime aspects of love.
---
Simon May is visiting professor of philosophy at King's College London. His latest books are Love: A New Understanding of an Ancient Emotion and The Power of Cute. He has written for The Financial Times and The Washington Post, among other newspapers.
Dr Frank Tallis is a writer and clinical psychologist. He has held lecturing posts in clinical psychology at the Institute of Psychiatry and Neuroscience at King's College London.
Lisa Appignanesi is a cultural commentator who writes regularly for The New York Review of Books. She has been chair of the Freud Museum London and of the Man Booker International Prize. She is currently chair of the Royal Society of Literature.