Elif Shafak – award-winning novelist, political scientist, women's rights activist and a TED Global speaker – is the most widely read female writer in Turkey. Alice Shalvi, scholar, educator, women's rights activist, seeker of justice and proponent of peace, is one of Israel's most admired women. These two iconic women have much in common.
Together, Elif and Alice discuss their lives, their work, and their hopes with Rabbi Shoshana Boyd Gelfand.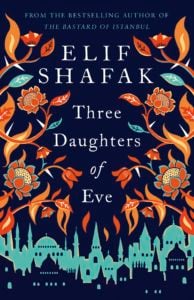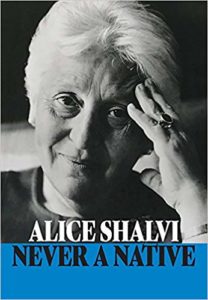 ---
Elif Shafak is the author of nine novels and is the most widely read female writer in Turkey. Her work has been translated into over 40 languages and she contributes to publications including The New York Times, The Guardian and Time Magazine.
Alice Shalvi escaped Nazi Germany. She read English at Cambridge and emigrated to Israel, where she became a Professor of English Literature at the Hebrew University. She is enormously influential in women's education, promoting women's status, peace dialogues and challenging conventional religious practice.
Shoshana Boyd Gelfand is Director of Jhub, an operating programme of the Pears Foundation. She presents regularly on BBC Radio 2's Pause for Thought and is the author of The Barefoot Book of Jewish Folk Tales.
Sponsored by The Abraham Initiatives.