Top Tips from the Kings Place Programme team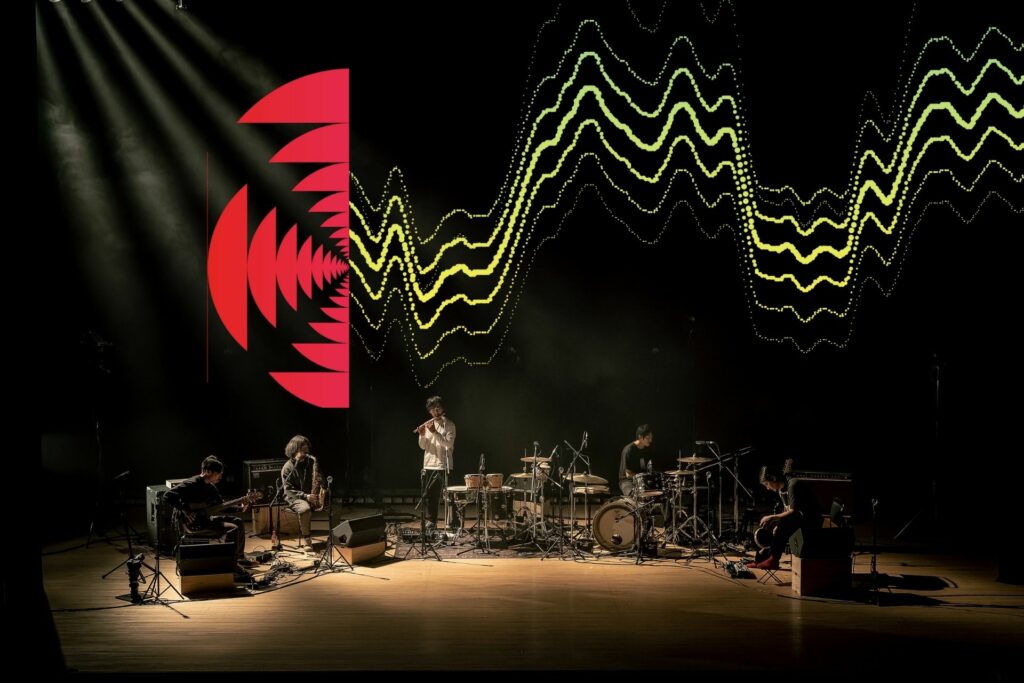 GOAT (jp)  - Fri 10 Nov
Japan's Goat are one of the most thrilling live acts out there. On the back of the group's new record, Joy in Fear, their first in 8 years, they will perform 2 shows at Kings Place. Experience the meticulous percussive precision of computer music played on live instruments, with woodwind brass and electronic textures.  'An absolute assault on the senses that will leave you feeling physically wrecked and spiritually uplifted' Boomkat
Jacob Silkin, Senior Programme Manager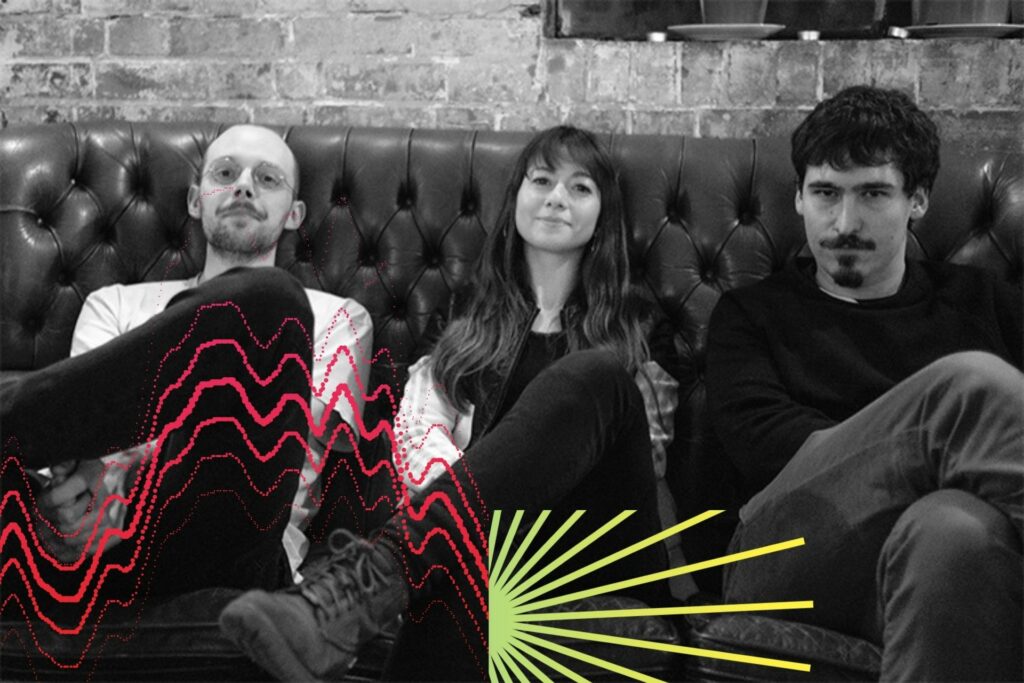 Yazz Ahmed with Hector Plimmer & Ralph Wyld - Sun 12 Nov
The d&b audiotechnik Soundscape system has inspired so many exciting new and reimagined creative projects this year, and we're thrilled these will continue into next. Bahrainian-British trumpeter Yazz Ahmed has long pioneered electronic soundscapes with live performance, so she was the ideal artist to create a dynamic, spatialised set with her trio, drummer and DJ Hector Plimmer and percussionist Ralph Wyld. Having sat in rehearsal for this one, I can promise a powerful psychedelic immersion…
Helen Wallace, Artistic & Executive Director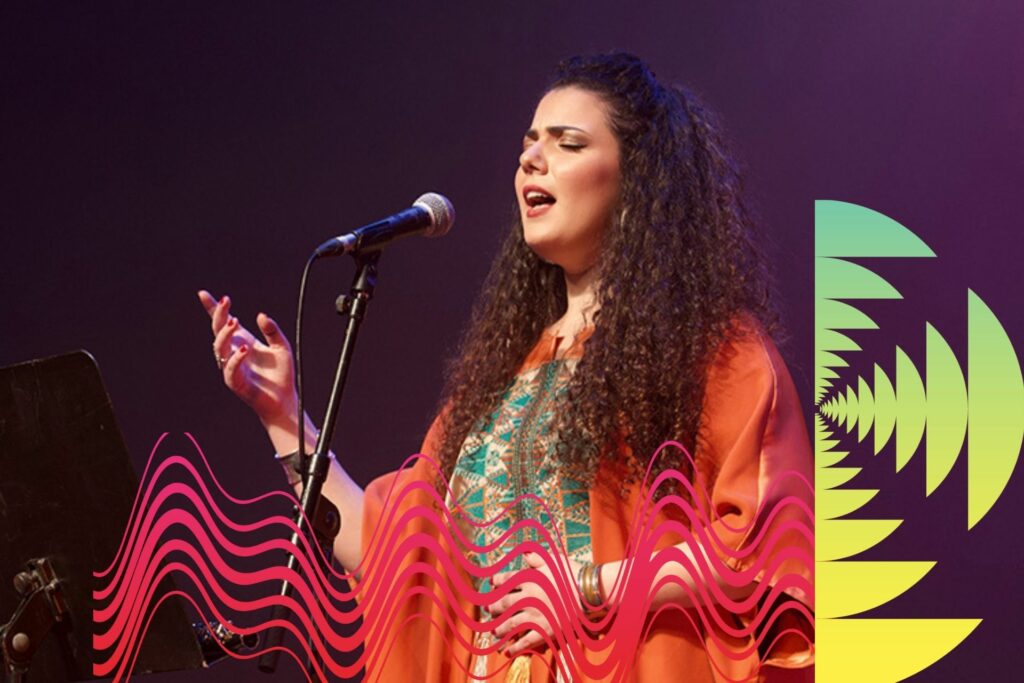 Nai Barghouti - Sun 12 Nov
Our newest Artistic Associate is Marsm, the celebrated producer and promoter of culture from West Asia and North Africa. We've encountered so many extraordinary artists through their curations, and we're looking forward to welcome singer, composer and flautist Nai Barghouti with her Amsterdam-based quartet to EFG London Jazz Festival. With her mesmerising ornamental vocal technique she brings together the worlds of jazz and Arab music.
Helen Wallace, Artistic & Executive Director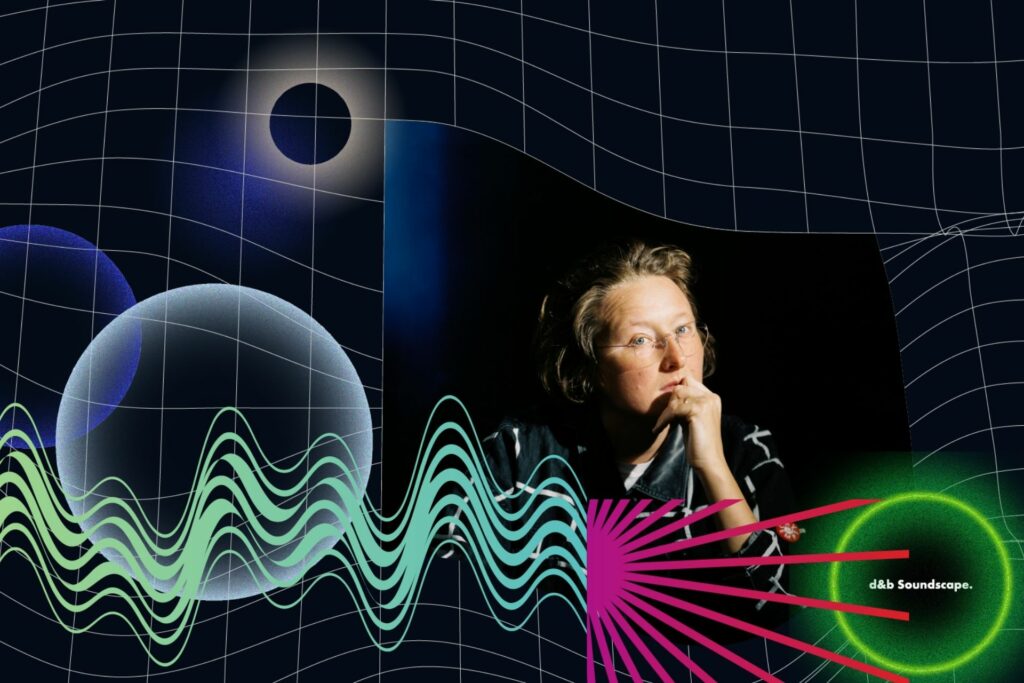 Beatrice Dillon - Sat 18 Nov
Despite having been a key player in the UK's experimental and electronic scene for a decade, Beatrice Dillon's released just one album to date, but that record – 2021's Workaround - is a masterpiece, fusing dizzying dub-techno rhythms with tabla, kora and pedal steel samples. Beatrice's show this November will make use of d&b's 360 soundscape system and is the first opportunity to hear what the pioneering producer's been working on since.
Jacob Silkin, Senior Programme Manager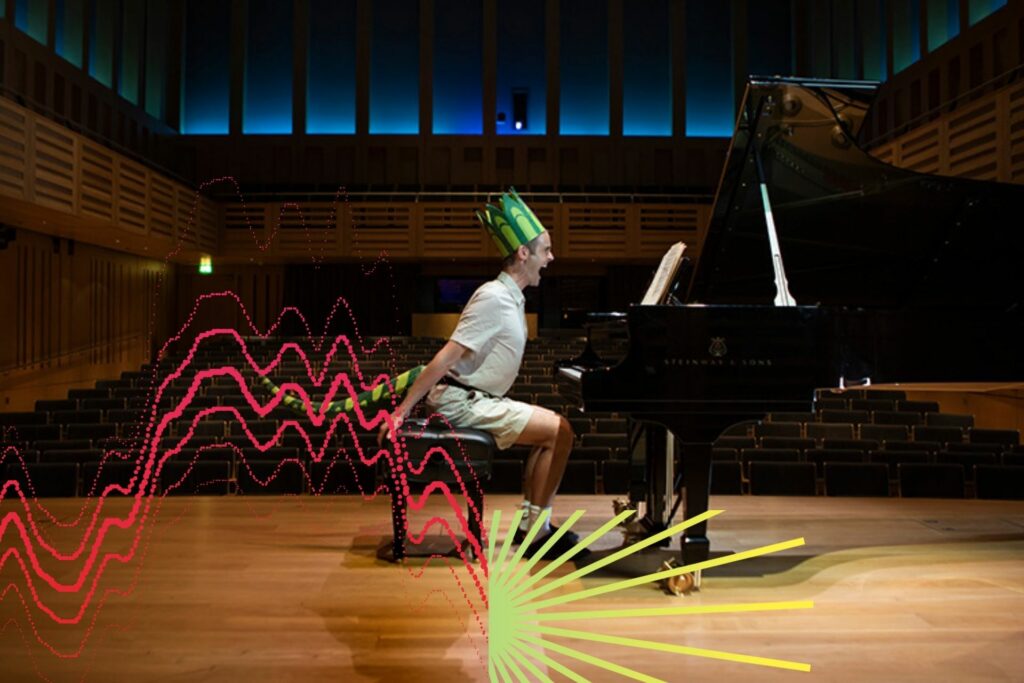 Far, Far Away: Beethoven and the Dinosaurs - Sat 2, Sun 3 & Sun 10 Dec
Aurora set the bar very high when they devised Far, far away, a story-telling concert format for young children. Which other orchestra invested in a Writer-in-residence? Kate Wakeling cooks up drama and hilarity for children (and adults), while the inspired use of music creates unforgettable magic. No one is too old to dance with a Diplodocus….
Helen Wallace, Artistic & Executive Director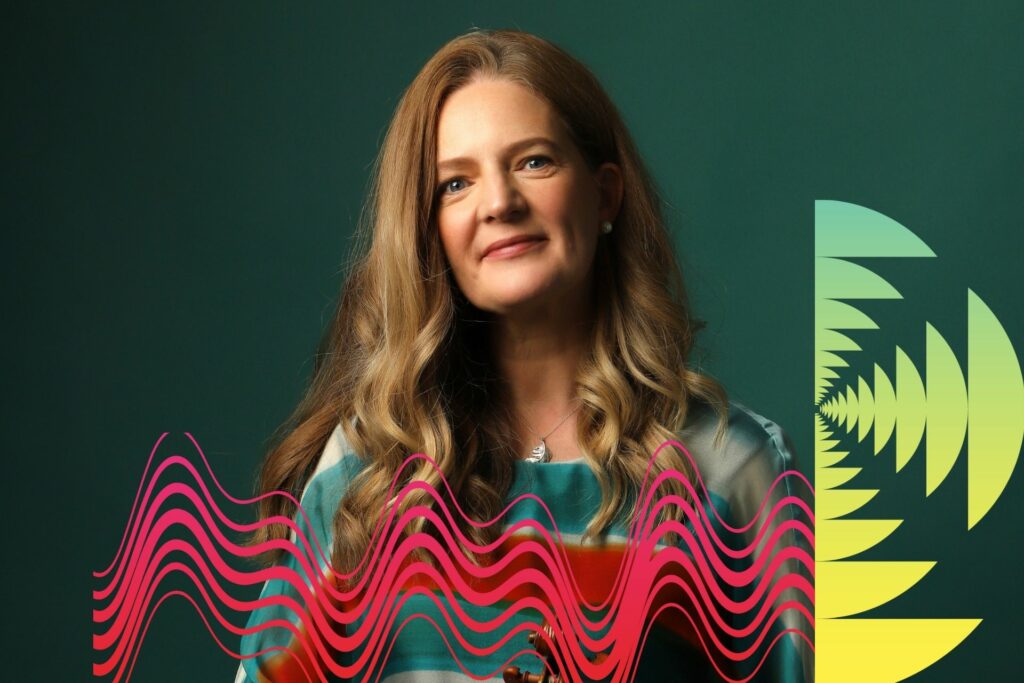 Rachel Podger: Goldbergs Reimagined - Sun 3 Dec
Rachel Podger has had a long and happy relationship with Kings Place, so we're delighted she's our Artist in Focus for 23/24, and bringing her own ensemble, Brecon Baroque. Chad Kelly's re-imagining of Bach's indelible Goldberg Variations for ensemble is a project very close to Rachel's heart. The recording (just out) is already receiving acclaim; this is the first London performance, not to be missed.
Helen Wallace, Artistic & Executive Director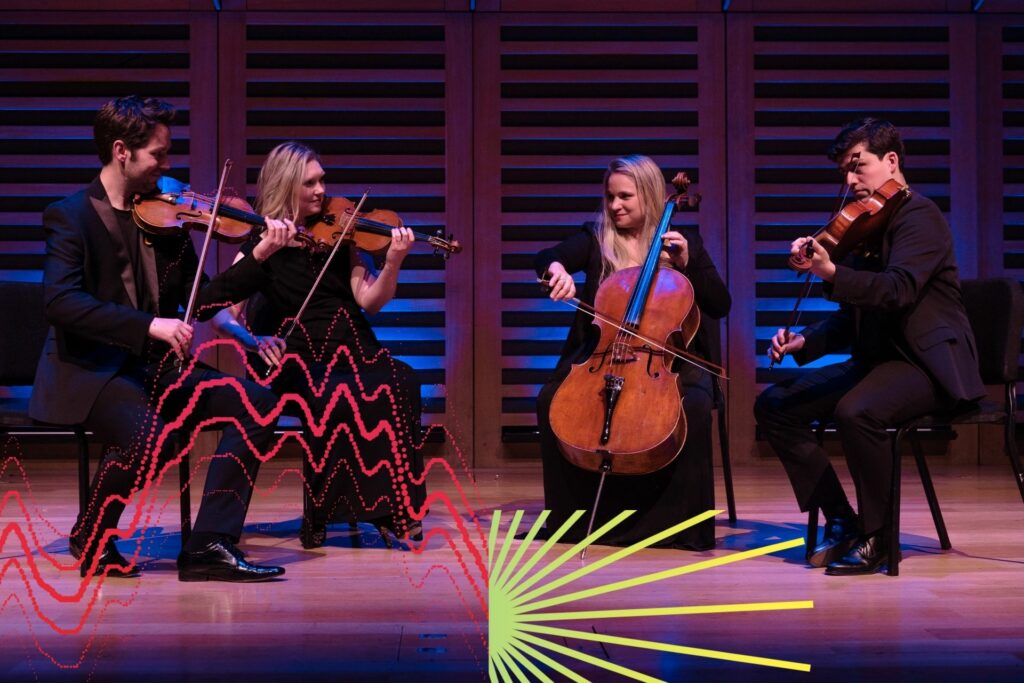 Piatti Quartet: Dvořák String Quartet No. 13 - Wed 6 Dec
We're thrilled to have a new resident quartet! This is only the second we've ever had, a dynamic young group who already have an impressive legacy of new commissions and recordings to their name. They're taking on our Rush Hour Lates series, this time featuring Dvořák's glorious late quartets, set within an effective concert format aimed at bringing in new classical audiences.
Rosie Chapman, Head of Artistic Planning 
EGGBOX: An Evening of Comedy Short Films & Script Readings - Fri 8 Dec
One of the things I love most about working at Kings Place is the support we're able to give new projects. This new comedy evening from Comedians' Choice Award-winner Joz Norris will be a compilation of new writings from various comedians and writers, including Taskmaster's Sam Campbell. Where else can you hear about dogs, bones, ice creams, ghost, aliens and funk in one evening?
Zoë Jeyes, London Podcast Festival Director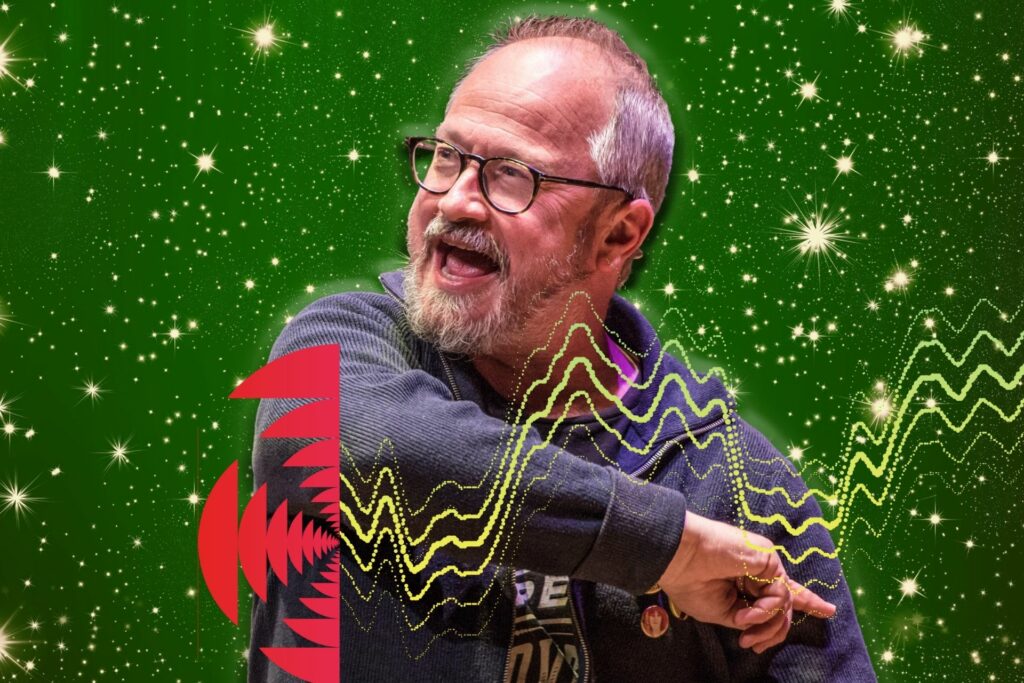 Nine Lessons and Carols for Curious People  - Fri 15–Sun 17 Dec
The sixth year of Nine Lessons at Kings Place features a bumper line-up including host Robin Ince, Mark Watson, Natalie Haynes, Bec Hill, Rob Auton, Jo Neary, Tom Shakespeare, Athena Kugblenu, John Hegley and many more. They're perfect events for the Kings Place philosophy, containing a unique mix of music, comedy, science and mayhem.
Zoë Jeyes, London Podcast Festival Director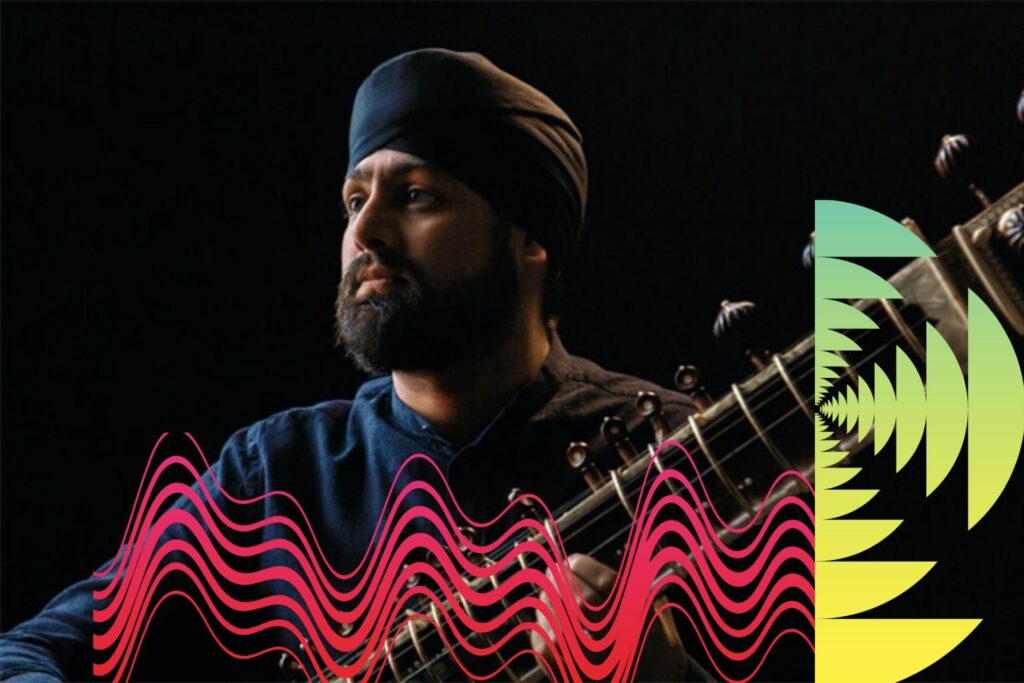 Scottish Ensemble with Jasdeep Singh Degun & In Sync  - Sat 13 & Sun 14 Jan
Scottish Ensemble, known for their creative collaborations, have put together a weekend of music for all the family to enjoy. Jasdeep Singh Degun and the ensemble will bring together traditions of Indian and Western Classical music. The next day, the ensemble present In Sync, a family event that will enable young audiences to be amongst the musicians, and get to know the music they're performing in interesting and exciting ways.
Rosie Chapman, Head of Artistic Planning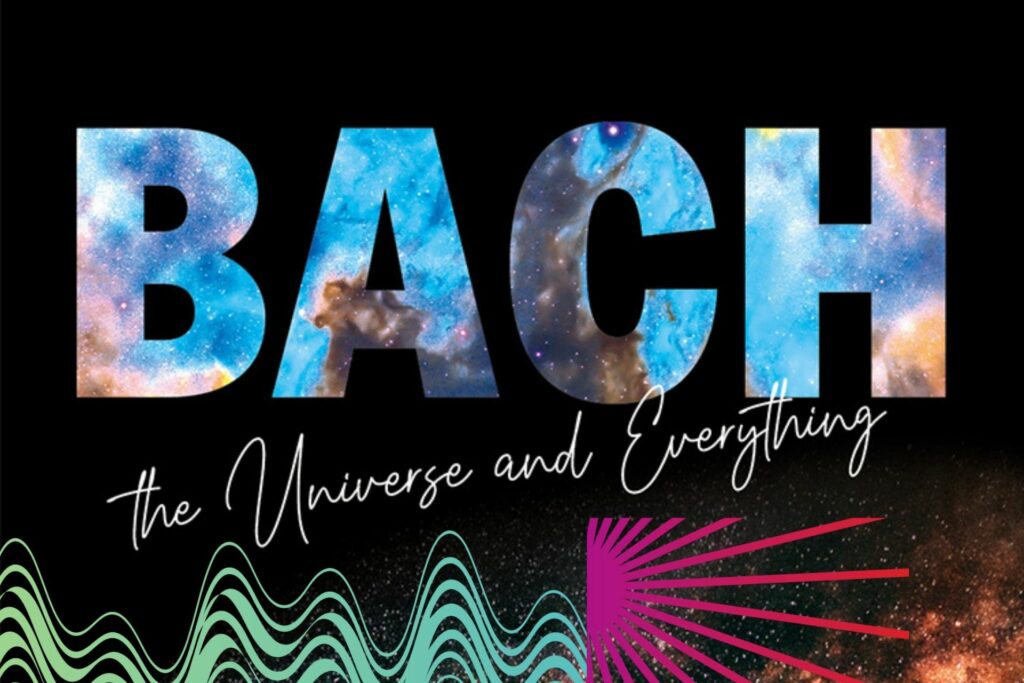 Bach, the Universe and Everything: Here Comes the Sun - Sun 21 Jan
Treasured Artistic Associate the Orchestra of the Age of Enlightenment devised this ingenious secular Sunday format six years ago, and it's still going strong. Ideally suited to Kings Place Hall One and our curious, open-minded audience, they combine one of JS Bach's 200 cantatas with a short talk by a leading scientist. Here's it's Professor Lucie Green, expert on the sun and the solar system. A bright prospect for a grey, January day…
Helen Wallace, Artistic & Executive Director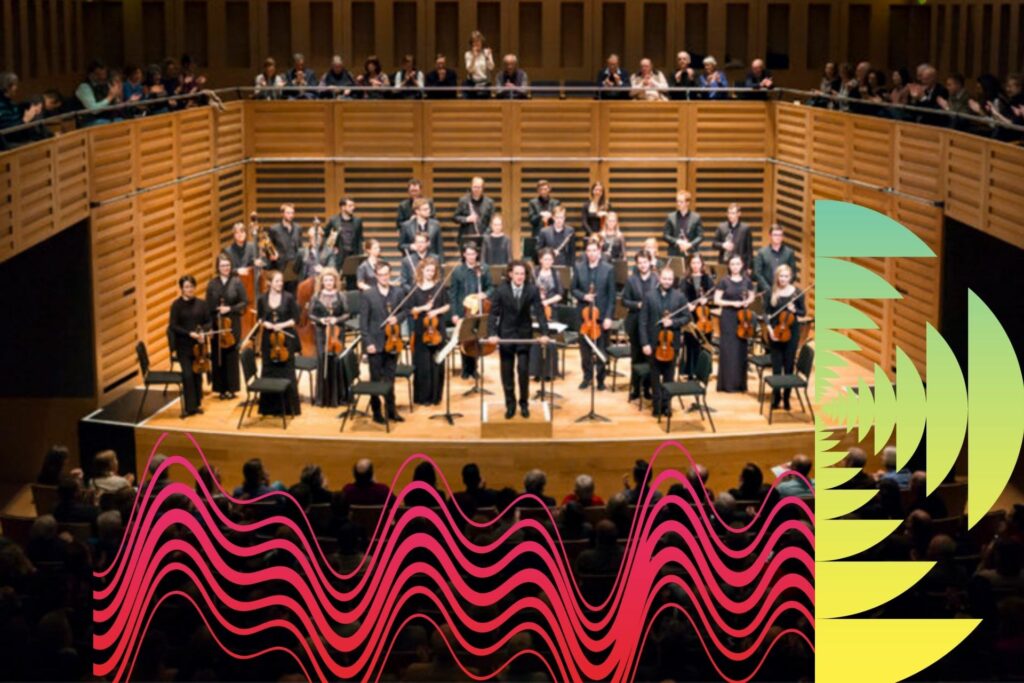 Aurora Orchestra: Scottish Symphony - Sat 3 Feb
Our Resident Ensemble since 2011, Aurora Orchestra has been the most collaborative and imaginative of partners, introducing Kings Place audiences to brilliant young soloists – here trumpeter Aaron Azunda Akugbo and French horn star Annemarie Federle – combining classics with fresh new works, and always, always conjuring a sense of theatre. Prepare for bagpipes!
Helen Wallace, Artistic & Executive Director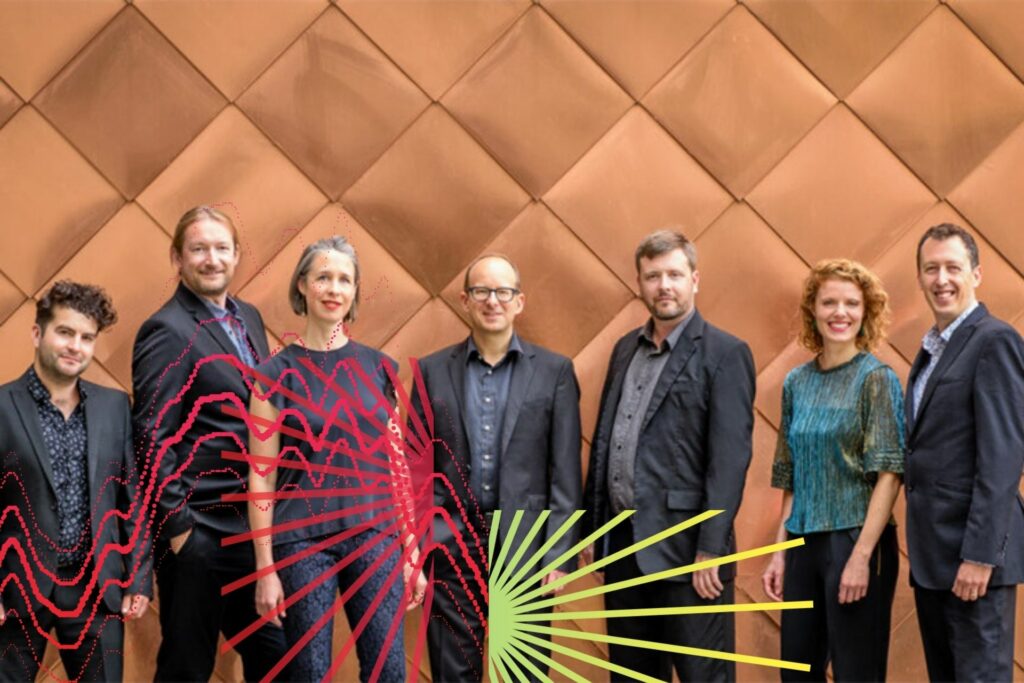 EXAUDI: Thrilly Marvel Chants - Wed 28 Feb
Kings Place has commissioned nearly 20 works over the course of 15 years with the support of Parabola Foundation: next year we've invited the in-demand young composer Oliver Leith to write a new work and curate a programme for the peerless vocal ensemble EXAUDI. Listen to Elizabethan madrigal singing through the prism of Leith's protean, kaleidoscopic mind. A rare treat.
Helen Wallace, Artistic & Executive Director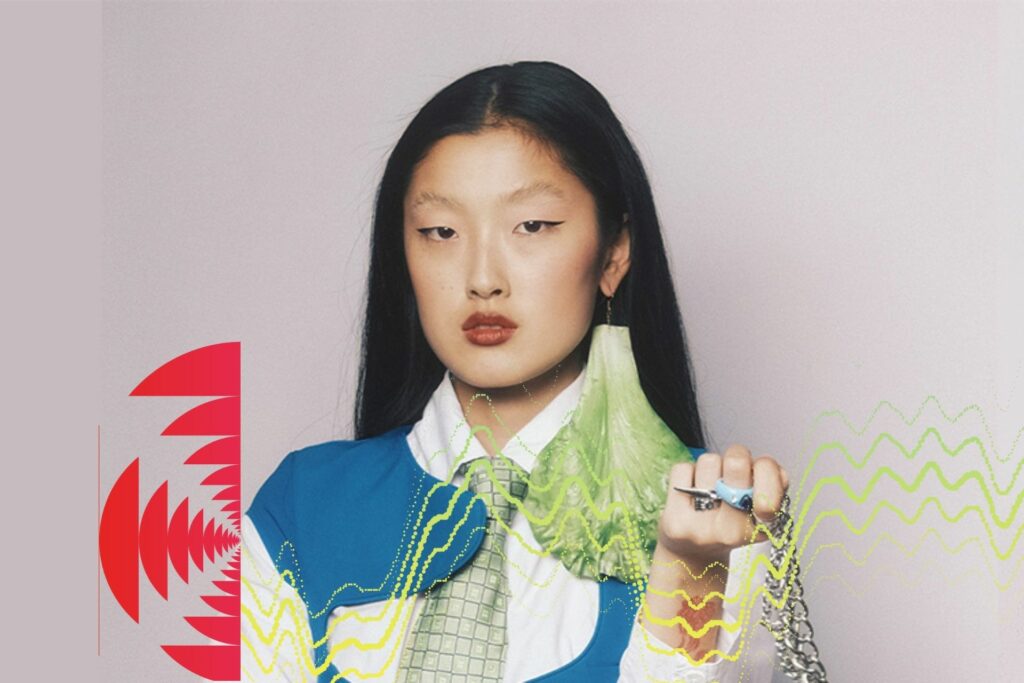 LVRA - Fri 1 Mar
As one of Scotland's most innovative and exciting new artists, you can expect something a little different from LVRA's headline show next year. The hyperpop artist invites you into the futurist world of her barnstorming debut album soft like steel, with a multi-sensory, cross-medium performance, utilising d&b's 360 soundscape system and being presented in-the-round.
Jacob Silkin, Senior Programme Manager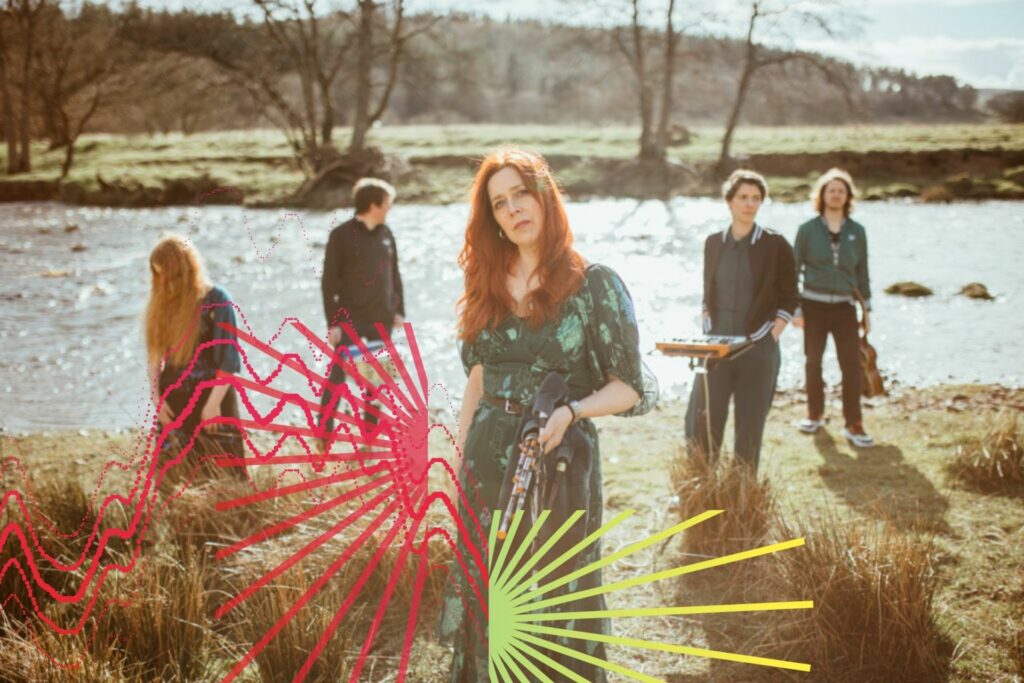 Folk Weekend: State Of The Nations - Fri 19 - Sun 21 Apr
Co-curated with ABM, our artistic associates for 12 years, our annual Folk Weekend always brings quality acts from their roster, rooted in the tradition, alongside a strong advocacy for new and upcoming artists. Kathryn Tickell, the foremost exponent of the Northumbrian pipes, is an audience favourite at Kings Place, inventing ways to keep traditional piping alive not just within the landscape and people of Northumberland, but around the world.
Rosie Chapman, Head of Artistic Planning & Rebecca Millican, Programme Manager