As Kings Place reaches its 15th birthday, we look back with pride – and some wonder – at what has been achieved, how our community has grown and what lies ahead.
Helen Wallace, Executive & Artistic Director, reflects on the 15 year anniversary of Kings Place
Kings Place opened in 2008, brainchild of Peter Millican OBE, who dreamed up the innovative concept of an office building founded on an arts centre, a hub for a multitude of arts charities, where business events supported the artistic programme, with spaces and galleries open and free to the public. It was the first cultural building to go up on the then undeveloped Kings Cross hinterland, now a vibrant new London quarter. I used to pick my way over rubble to reach York Way…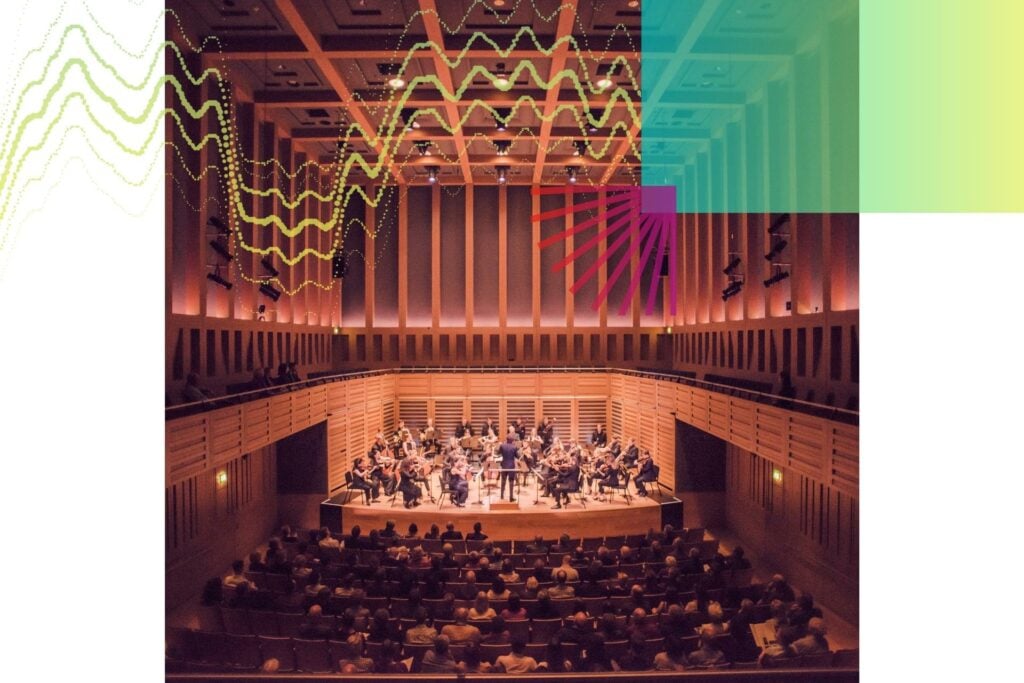 Fifteen years on, the venue has established an award-winning, innovative programme for music and spoken word, developing new series, festivals, cross-arts collaborations and artistic relationships, and providing a home for music education and community charities.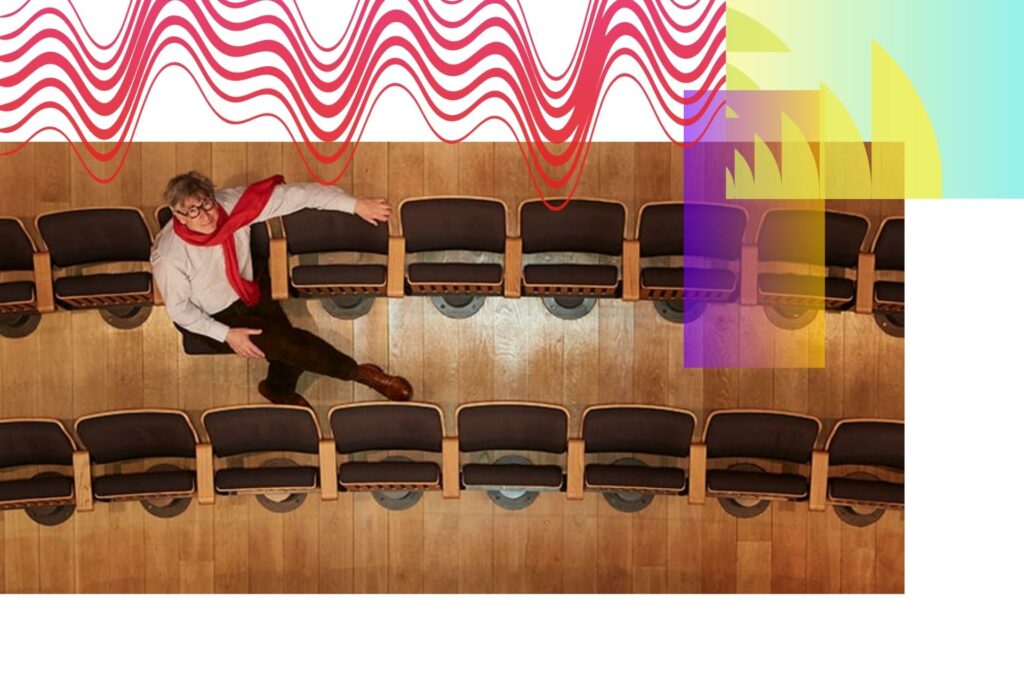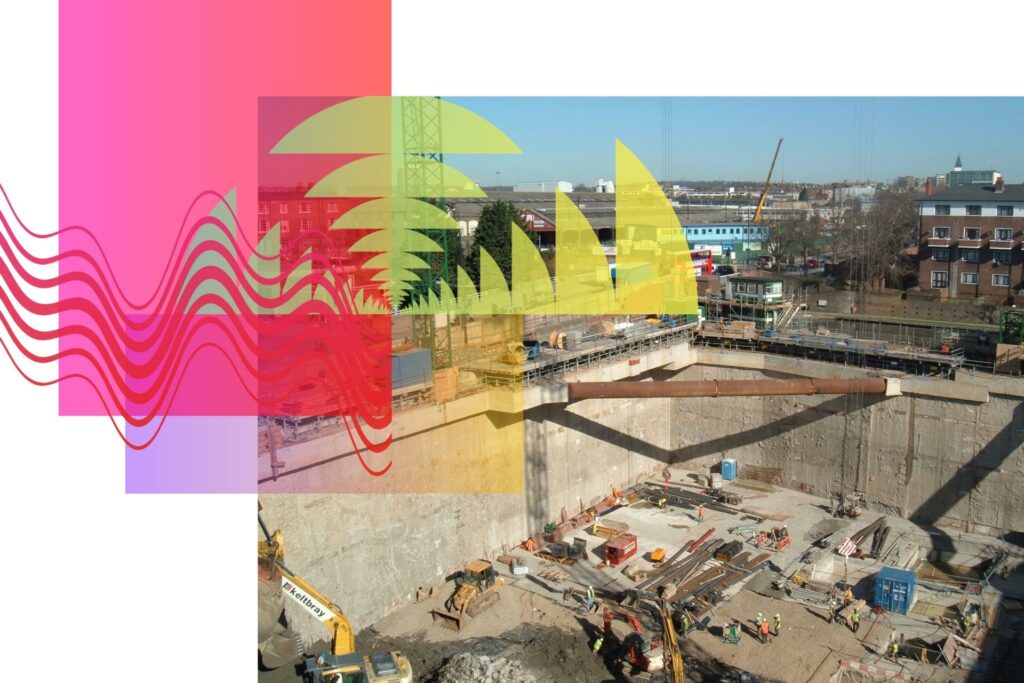 'At the millennium Kings Place was a dream in my head. '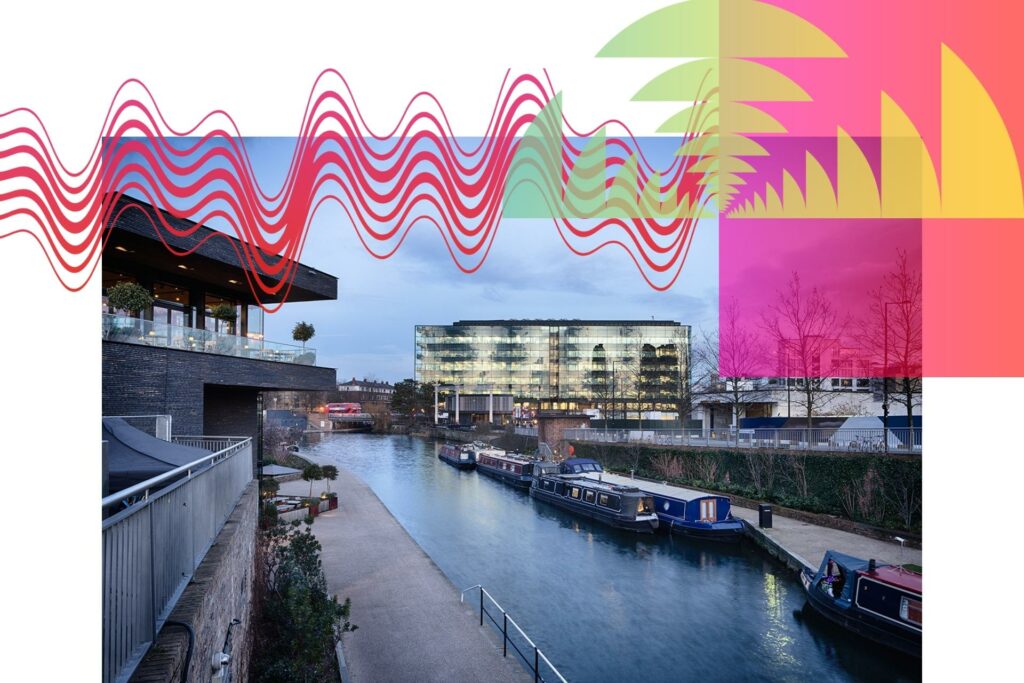 Unforgettable moments include the opening 100-event festival, Prince's secret gig in 2014, the first ever London Podcast Festival in 2016,  2018 Sonica Festival for which 176 snails decked with LEDs slid around Hall Two to a slow version of Nirvana's Teen Spirit… Hall One has been graced by Martha Argerich, Arooj Aftab, Bernie Sanders, George the Poet, Laura Mvula, Robert Glasper, Sheku Kanneh-Mason, Steve Reich, Brian Cox, Peggy Seeger, Norma Waterstone, Nicholas Angelich, Alina Ibragimova, Willard White and Vieux Farka Touré to name a handful.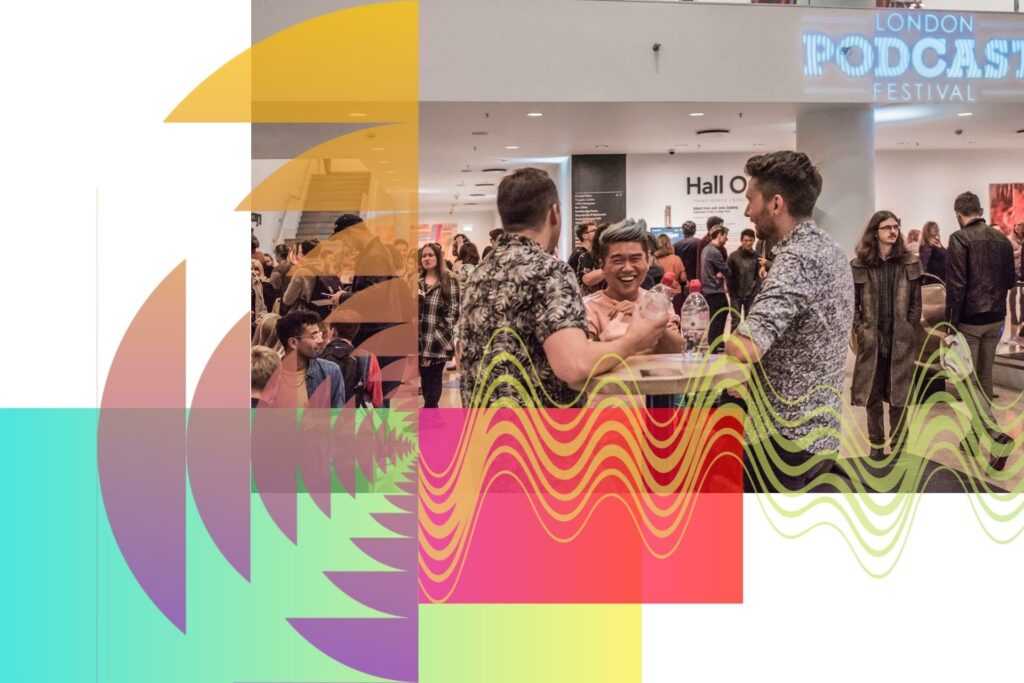 'Kings Place has always had a young energy and an independent spirit which has blossomed into a highly distinctive offering. '
After Unwrapping Mozart, Bach and Beethoven, Minimalism Unwrapped (2015) won Kings Place's first RPS Award. Cello Unwrapped unlocked the diverse creativity of cellists from Christophe Coin to Ayanna Witter-Johnson, while Time Unwrapped included the first performance of The Creation in Hall One from the OAE and a heart-stopping balancing act from Zen artist Miyoko Shida.  Venus Unwrapped helped to turn the dial on female creativity: in the teeth of some opposition, we proved there was more than enough fabulous music by women to perform a year's-worth of concerts spanning eleven centuries.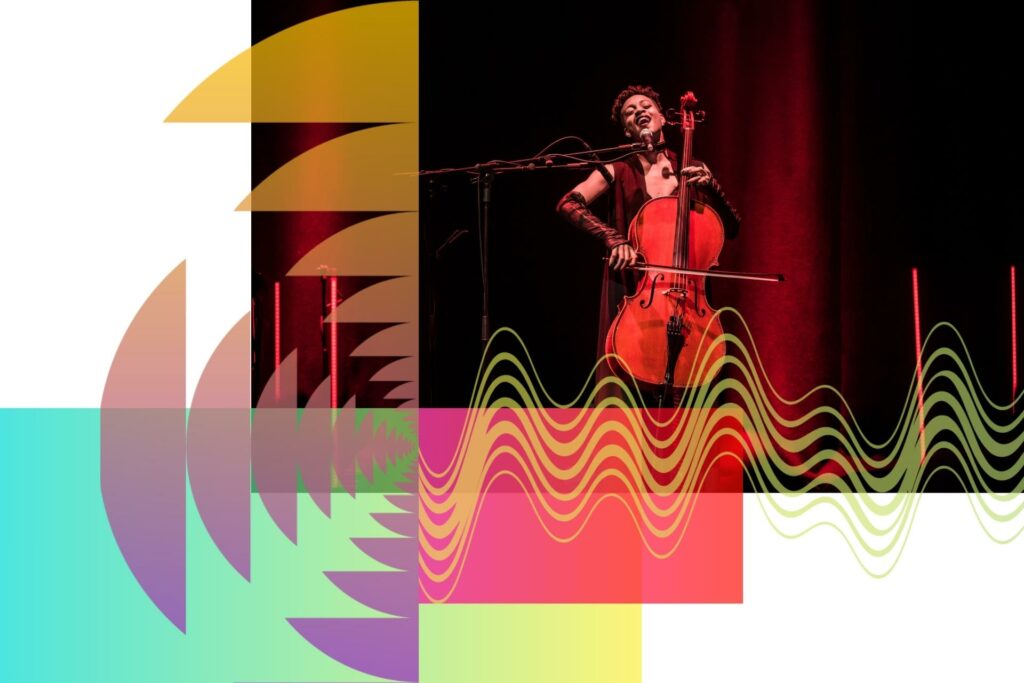 Covid brought closure in 2020 and the launch of KPlayer, during which Kings Place found a worldwide audience. No one will ever forget the life-enhancing Culture Clinics held when only six people could meet in a room, or the heart-stopping moment when the London Bulgarian Choir flooded Hall One again with heavenly sound. Voices Unwrapped featured the profoundly moving Sound Voice project, bringing singers together with the voiceless and welcoming an array of community choirs, while Sound Unwrapped has immersed us in unforgettable spatialised performances, including the dynamic Moonbathing experience. Next year, Scotland Unwrapped leans into our visionary folk programme, welcoming back musicians who connect deeply with our audience, including Karine Polwart, Duncan Chisholm, Julie Fowlis, Aidan O'Rourke and Aly Bain & Phil Cunningham.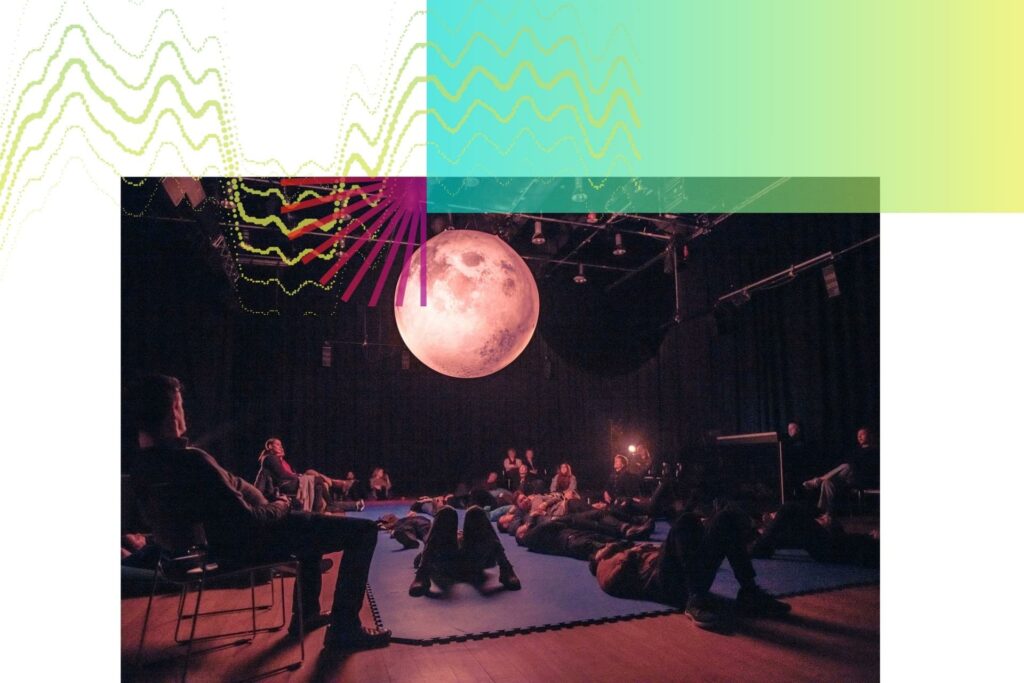 I like nothing more than to go between our two halls backstage hearing a vocal ensemble in the radiant acoustic of Hall One and a bassy electronic show being spatialised in our state-of-the-art Hall Two, knowing that the artists might collaborate in future. There's nowhere quite like it.
Helen Wallace
See the full 15 Years Timeline here.