Over the years, Kings Place has established an award-winning, innovative programme for music and spoken word, developing new series, festivals, cross-arts collaborations and artistic relationships, and providing a home for music education and community charities. This timeline charts Kings Place's development, marking our key moments and proud achievements.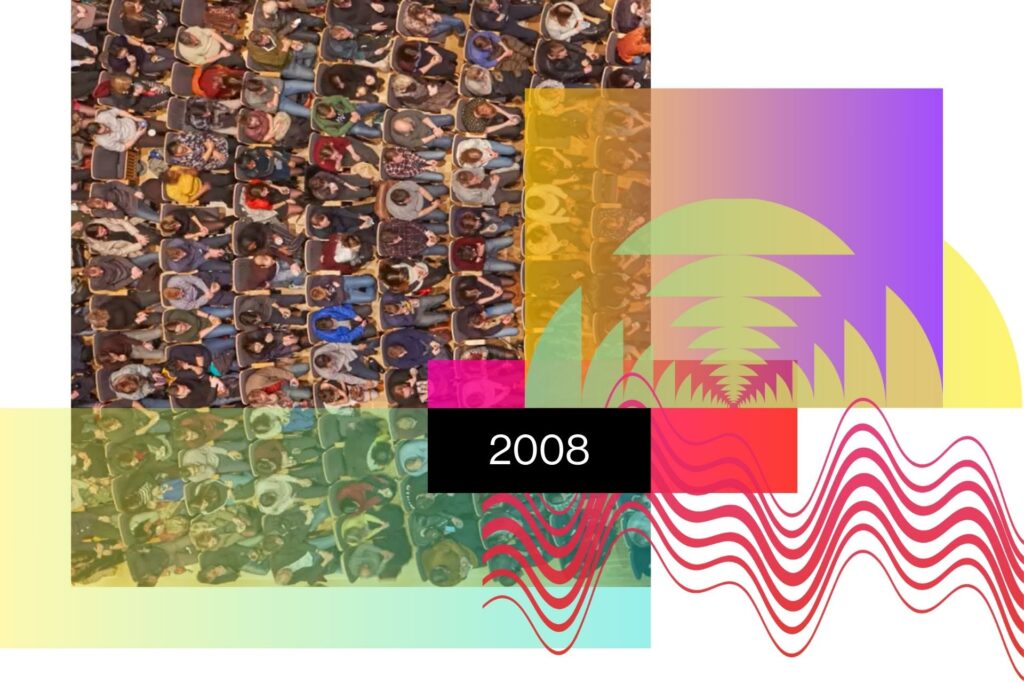 Kings Place opens with a 100-event festival
The founding Artistic Associates include London Sinfonietta, Orchestra of the Age of Enlightenment, The Sixteen and Alan Bearman Music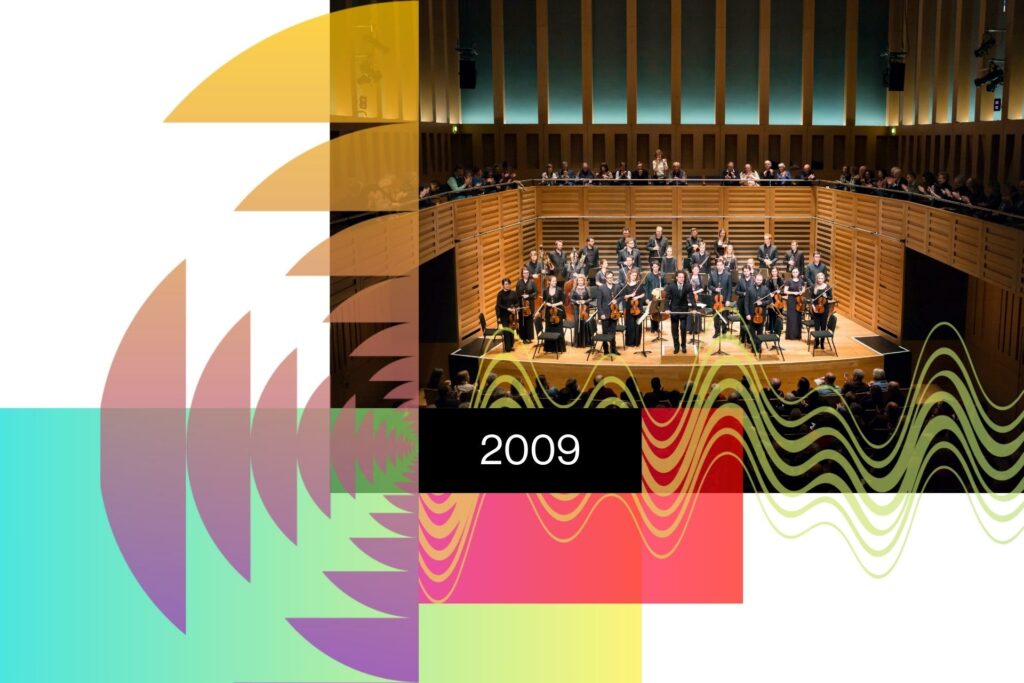 The first 'Unwrapped' series is focused on Beethoven
Aurora Orchestra becomes Resident Orchestra at Kings Place
Terje Isungset's Ice Trumpet is played as part of Scene Norway
Netia Jones's Transition Projects are staged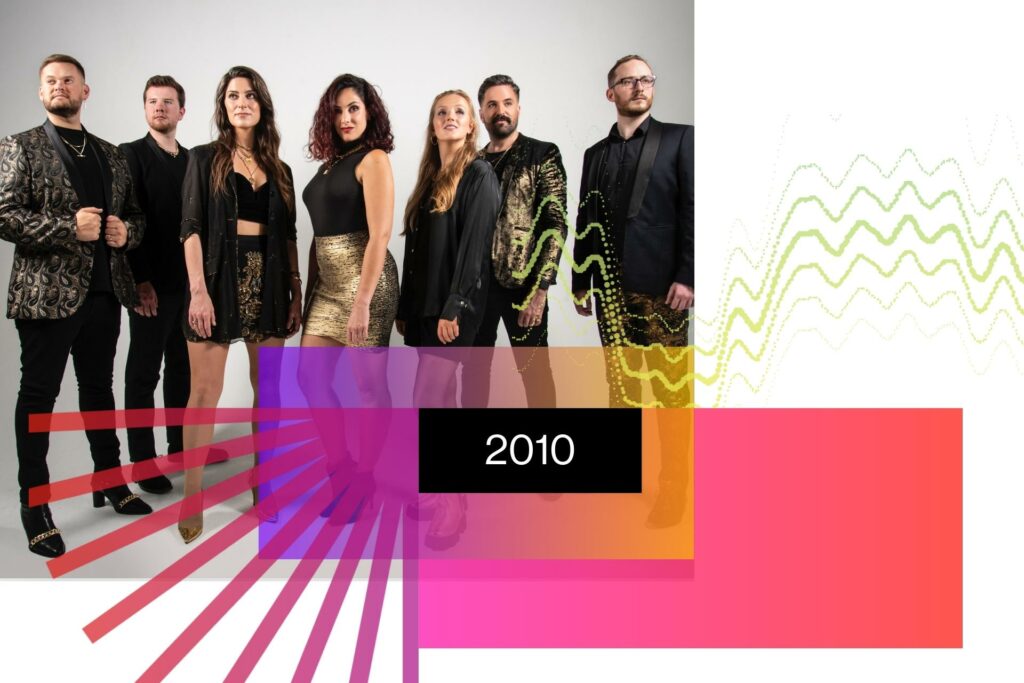 Chopin Unwrapped, includes the complete piano music performed by Martino Tirimo
The first London A Cappella Festival, curated by The Swingles
Marta Argerich makes an appearance in an Argentinian-themed week of concerts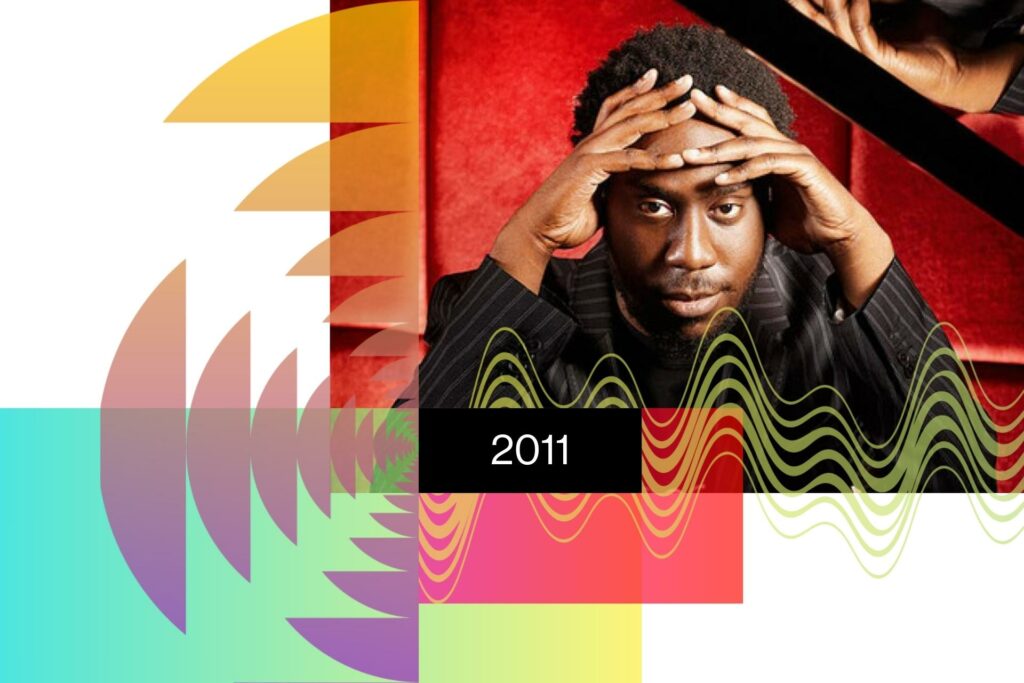 Mozart Unwrapped – a 40 concert block-buster
Estonian Weekend, Hestia: the first of many visits by Estonian musicians to Kings Place, including Kristian Randalu, Vox Clamantis, Estonian Philharmonic Chamber Choir and Mari Kalkun
Circus Maximus: a celebration of the music of the late Sir Peter Maxwell Davies, with the composer in attendance and introducing works
Robert Glasper Trio headlines EFG London Jazz Festival at Kings Place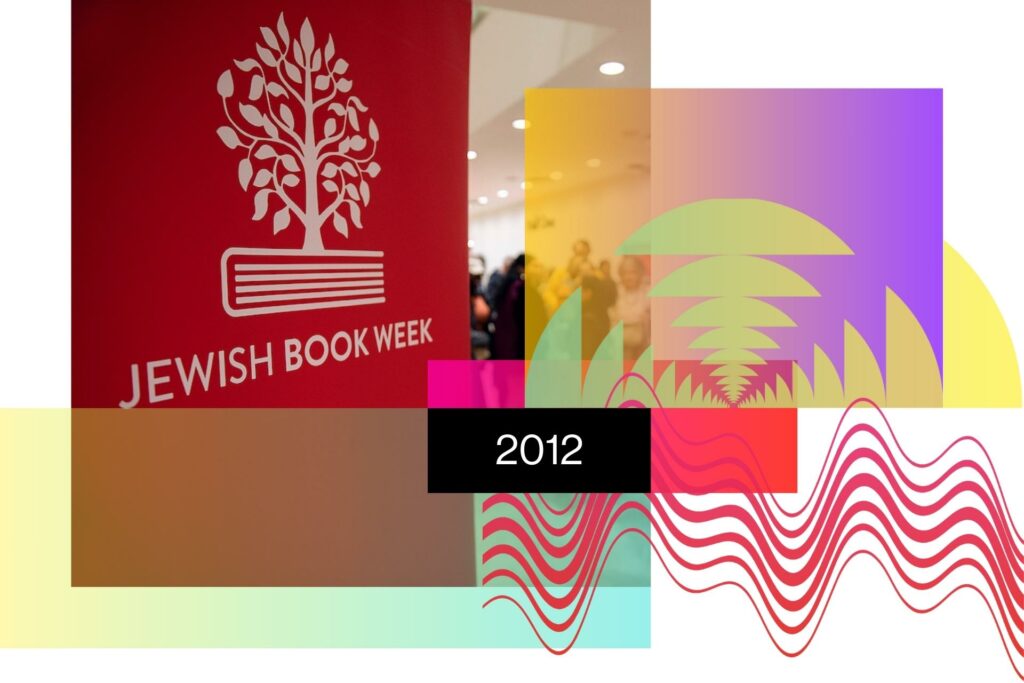 Brahms Unwrapped, features the Requiem sung by The Sixteen
The first Jewish Book Week to be presented at Kings Place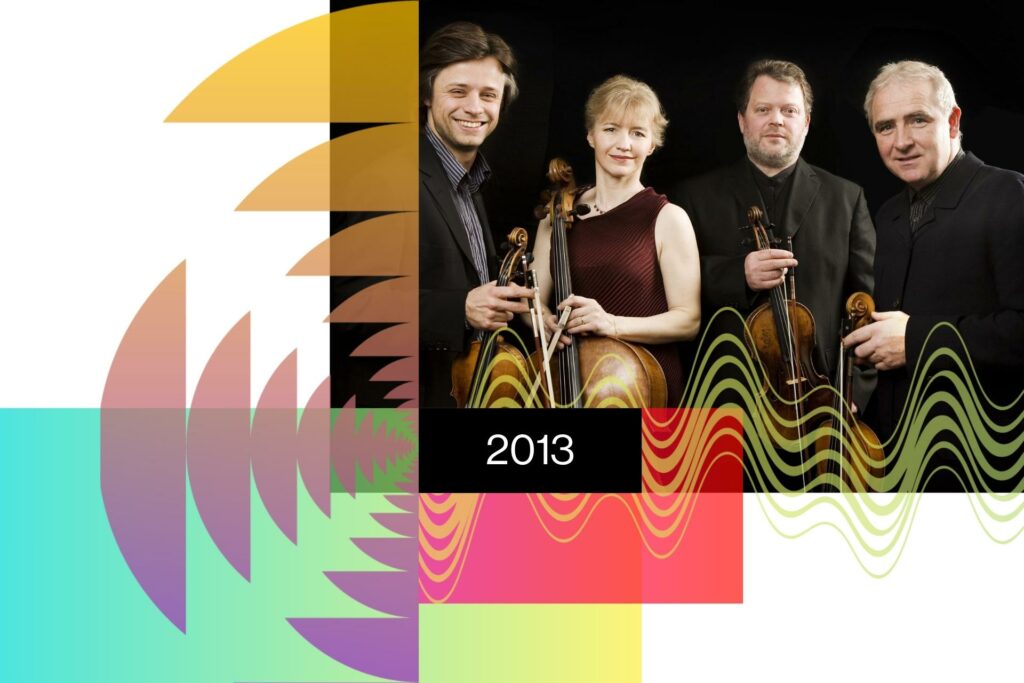 Bach Unwrapped
The Brodsky Quartet becomes first Kings Place Resident Quartet
Exhibition of Adam Birtwistle's portraits in the gallery, with concert of music by Harrison Birtwistle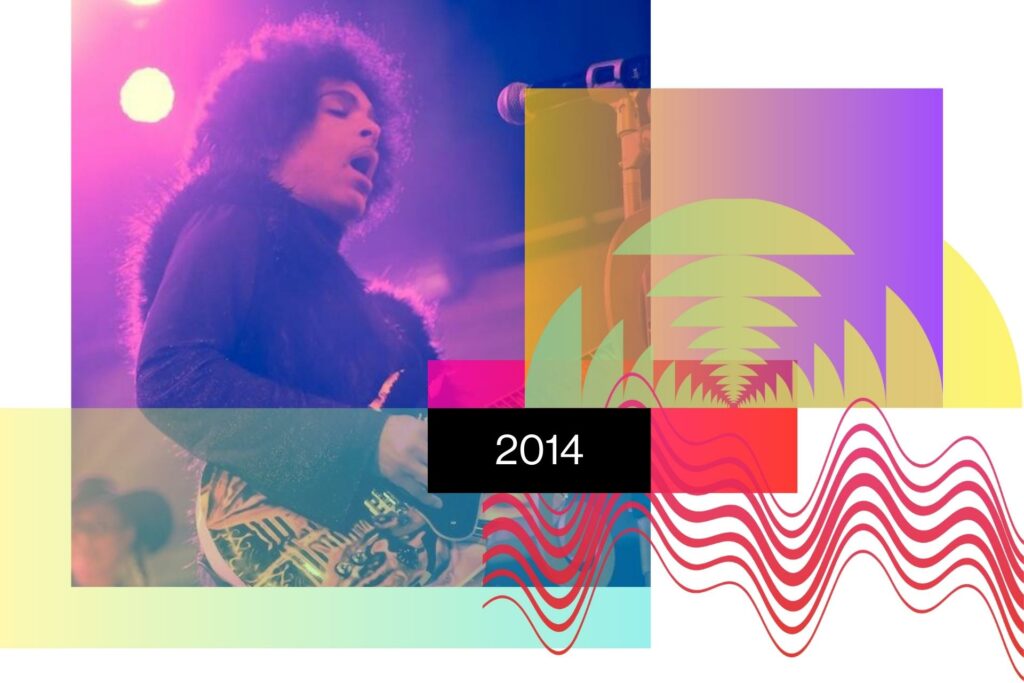 Chamber Classics Unwrapped includes 100 best-loved works voted on by readers of BBC Music Magazine
Norma Waterson and her daughter Eliza Carthy appear with the Midnight Watch in Kings Place's Folk Festival
Prince plays a secret Valentine's gig at the venue
Chucho Valdes headlines the EFG London Jazz Festival at Kings Place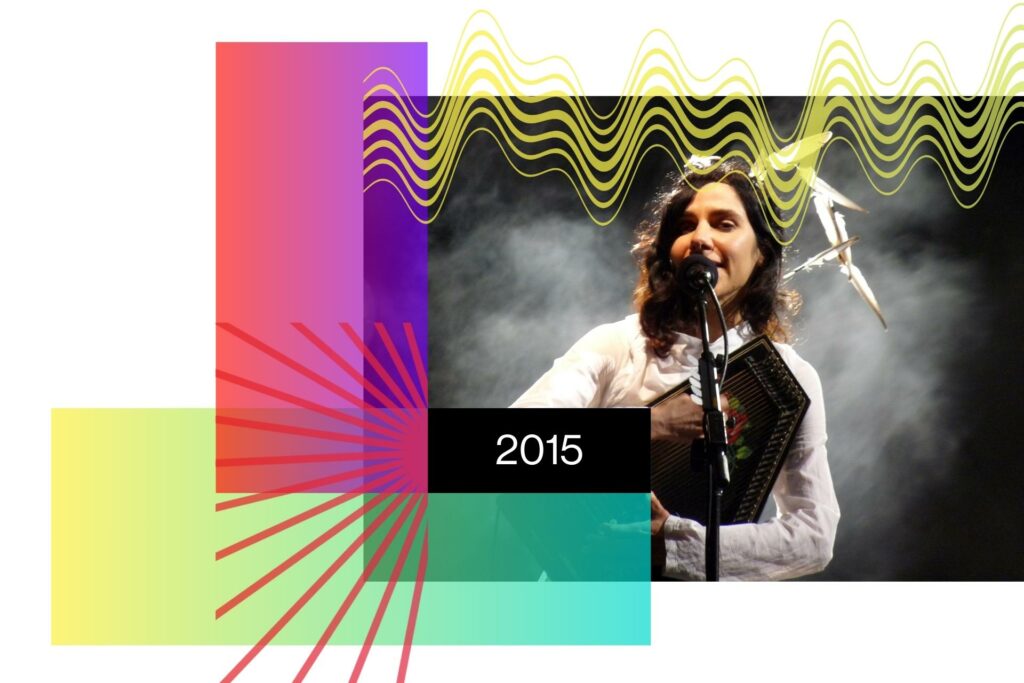 Minimalism Unwrapped wins an RPS Award for Series or Festival. The series features Katia & Marielle Labeque, Steve Reich, Scanner, Winged Victory for the Sullen, Vanessa Wagner & Murcof, Oliver Coates, Aurora and Nik Bartsch.
PJ Harvey headlines Poetry & Lyrics Festival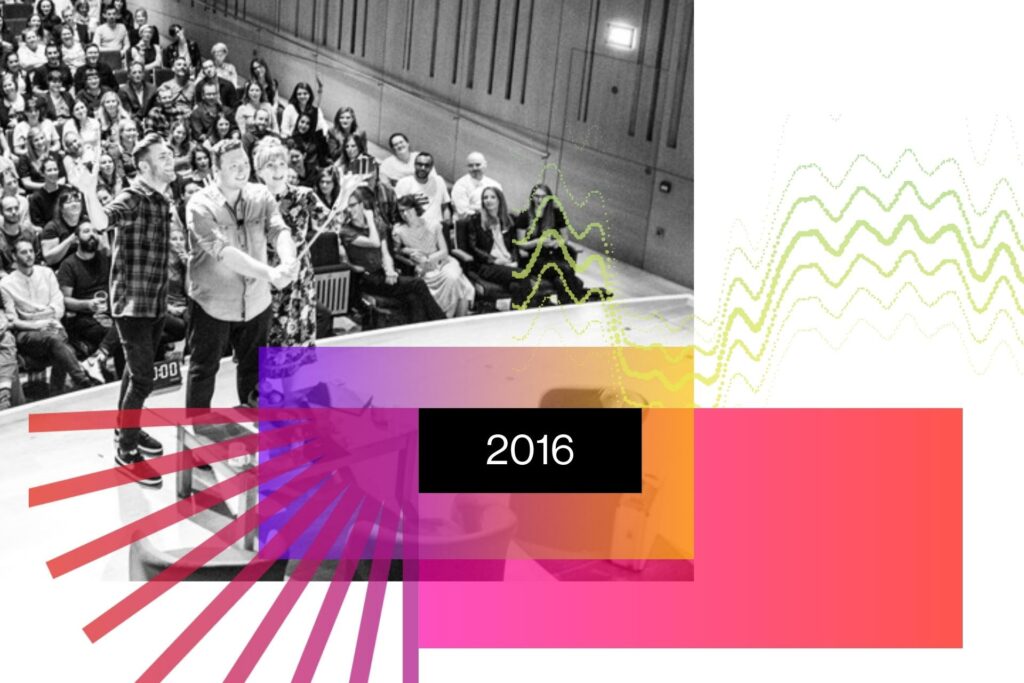 Baroque Unwrapped
Kings Place launches the London Podcast Festival, Europe's first live podcasting festival, featuring My Dad Wrote a Porno
Sonica Festival curated by Cryptic, presents Robbie Thomson's live tesla-coil show XFRMR
Launch of Aurora Orchestra's Mozart's Piano, 5-year series featuring all 27 piano concertos, commissioned by Parabola Foundation
Cerys Matthews curates an evening at the Poetry & Lyrics Festival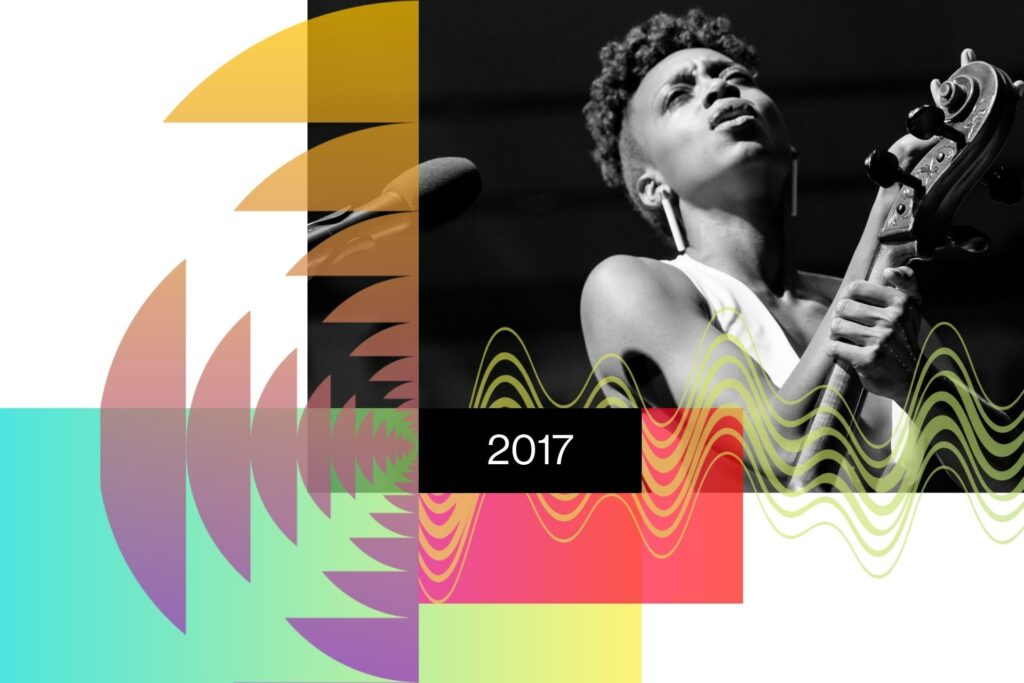 Cello Unwrapped with Artists-in-Residence Natalie Clein and Christophe Coin, and featuring Ayanna Witter-Johnson
Launch of the London Piano Festival directed by Charles Owen & Katya Apekisheva
Cryptic becomes an Artistic Associate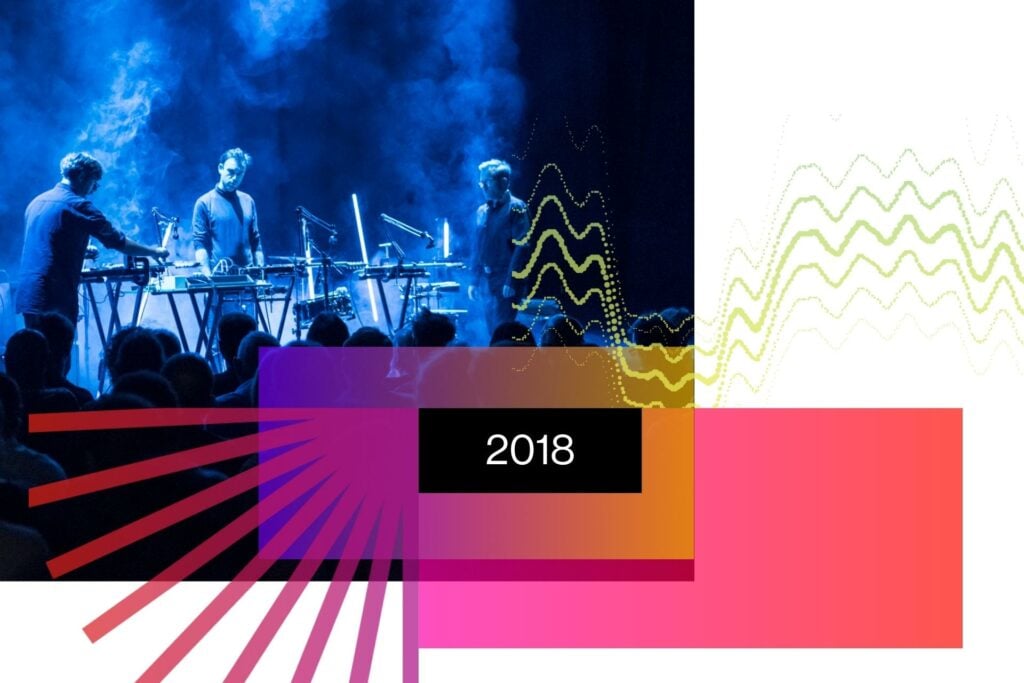 Time Unwrapped features Artist-in-Residence Hugo Ticciati with O/Modernt
Sonica Festival presented Slow Pixel: 176 snails with LEDs in Hall Two dancing to a slowed-down version of Teen Spirit by Nirvana…
Kings Place celebrates its 10 Year Anniversary with a building-wide party & performances
Launch of Luminate, Kings Place's adventurous contemporary music series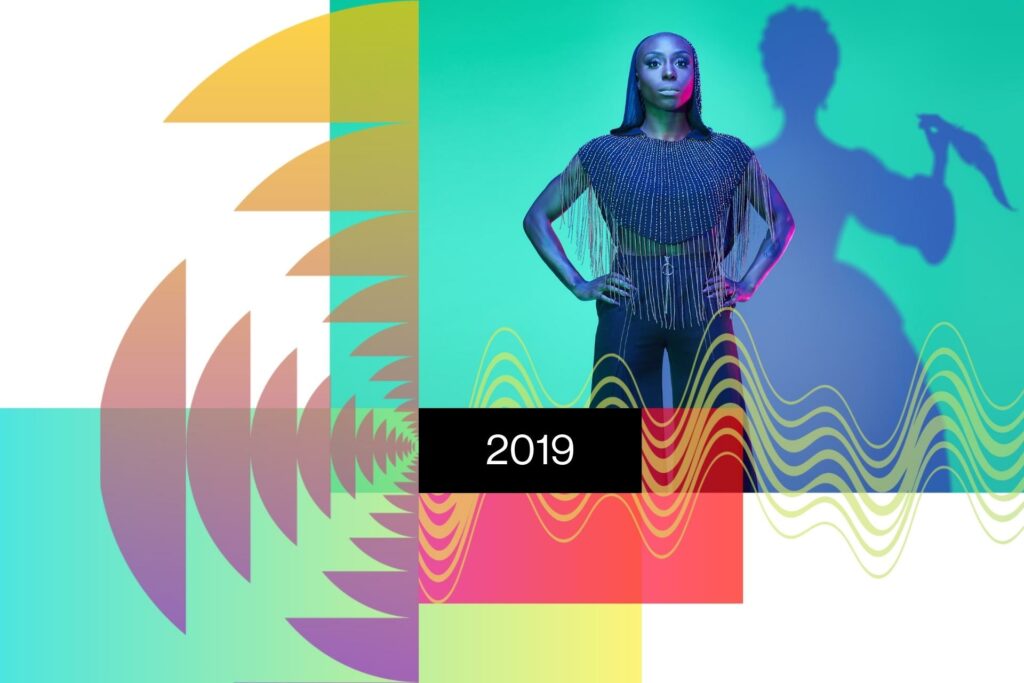 Venus Unwrapped was a ground-breaking series shining a light on women's creativity. Featuring 140 female composers, the series won an RPS Award for Series or Festival and was highly influential in turning the dial on representation
Kings Place becomes a PRS Keychange venue, committing to gender equality on our stages and in our staff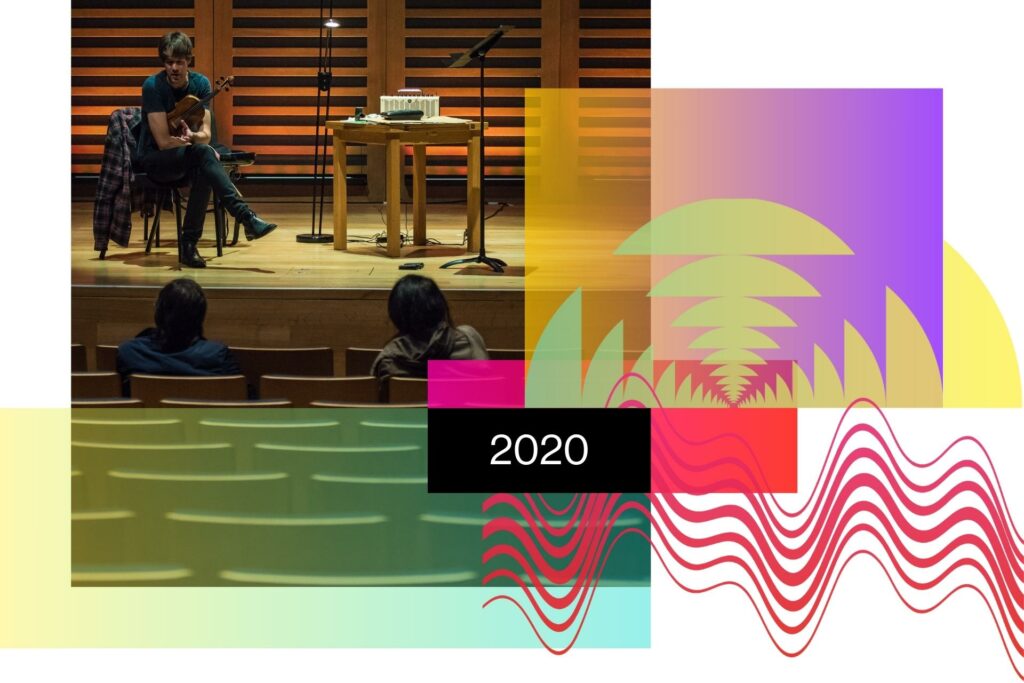 Nature Unwrapped opens with specially-commissioned soundscapes by Artist-in-Residence Chris Watson, using d&b audiotechnik's Soundscape system in Hall One. Artist line-up includes George Monbiot, Brian Cox, Laurie Anderson, Anton Irisarri, and the late Mira Calix, whose Mantis & Bee was performed with live crickets
Kings Place closes in March due to the pandemic
In July KPlayer is launched to stream events & festivals
Artistic Director Helen Wallace is awarded ABO Concert Hall Manager of the Year
After five months of closure, Kings Place opens in August for Culture Clinics for audiences of six people. In September we open to 30% capacity.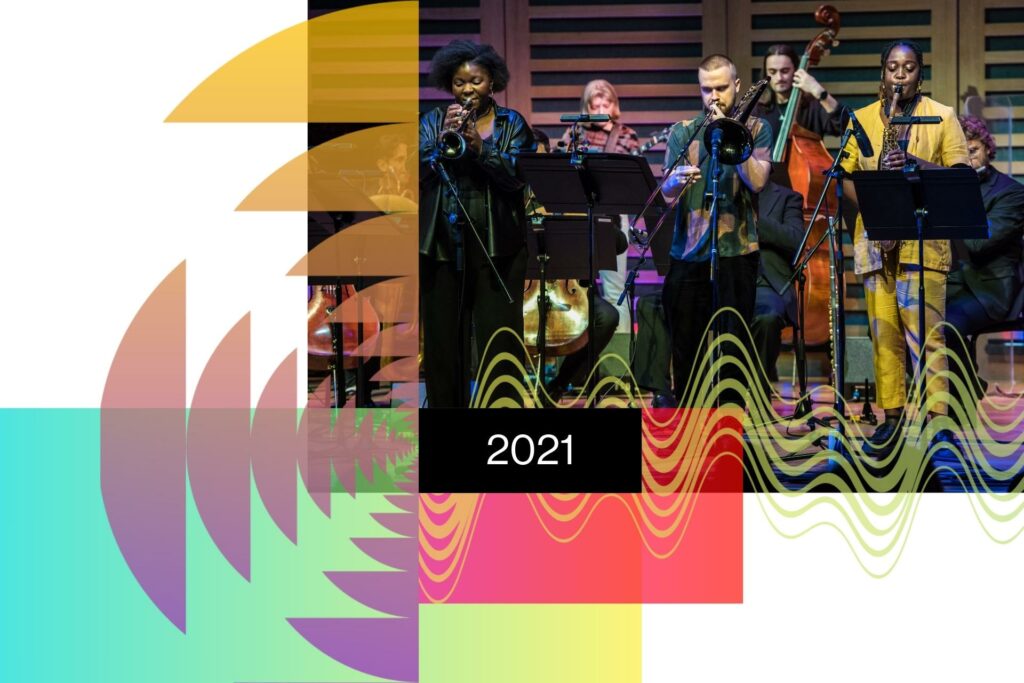 London Unwrapped, tales of a migrant city, features Cassie Kinoshi and Iestyn Davies as Artists-in-Residence
Kings Place closes between Jan-April due to the pandemic. Concerts resume in May 2021
Thomas Ades's Alchymia, co-commissioned by Kings Place, is given its UK premiere by Mark Simpson and the Diotima Quartet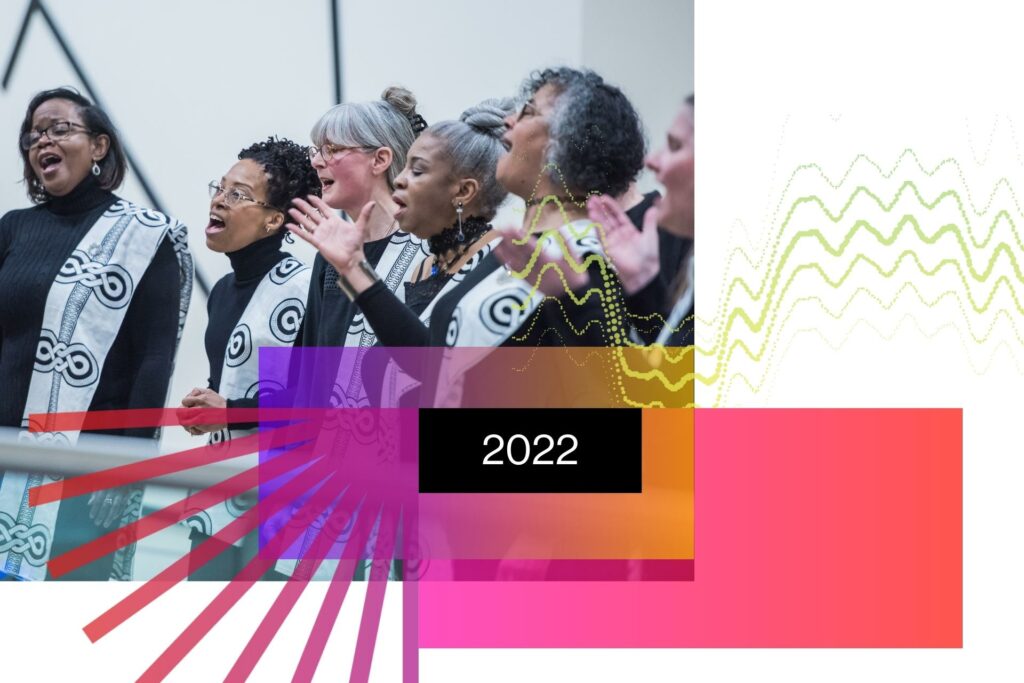 Voices Unwrapped featuring Julie Fowlis and Roderick Williams as Artists-in-Residence
12 community choirs join a wide-ranging series, which includes Hannah Conway's Sound Voice installation, shining a light on the experience of voice loss
Resident Quartet Brodsky celebrate their 50th birthday by performing Shostakovich's 15 string quartets over a weekend
Kings Place launches its first Friends scheme