New York's electric Bang on a Can All-Stars team up with BBC Singers and conductor Tecwyn Evans for the UK premiere of Bang on a Can co-founder Julia Wolfe's haunting, poignant and relentlessly physical Anthracite Fields, an examination of the coal-mining industry so musically and socially provocative that it netted the 2015 Pulitzer Prize for Music.
In Anthracite Fields, Wolfe draws on oral histories, interviews, speeches, geographic descriptions, local rhymes, and coal advertisements to create a work that gives an intimate look at a particular slice of American life. With visually stunning projections by scenographer Jeff Sugg, Anthracite Fields honours the people who persevered and endured in the Pennsylvania Anthracite coal region during a time when the industry fueled the nation.
Mark Swed of the LA Times remarks, '[Anthracite Fields] captures not only the sadness of hard lives lost…but also of the sweetness and passion of a way of daily life now also lost. The music compels without overstatement. This is a major, profound work.'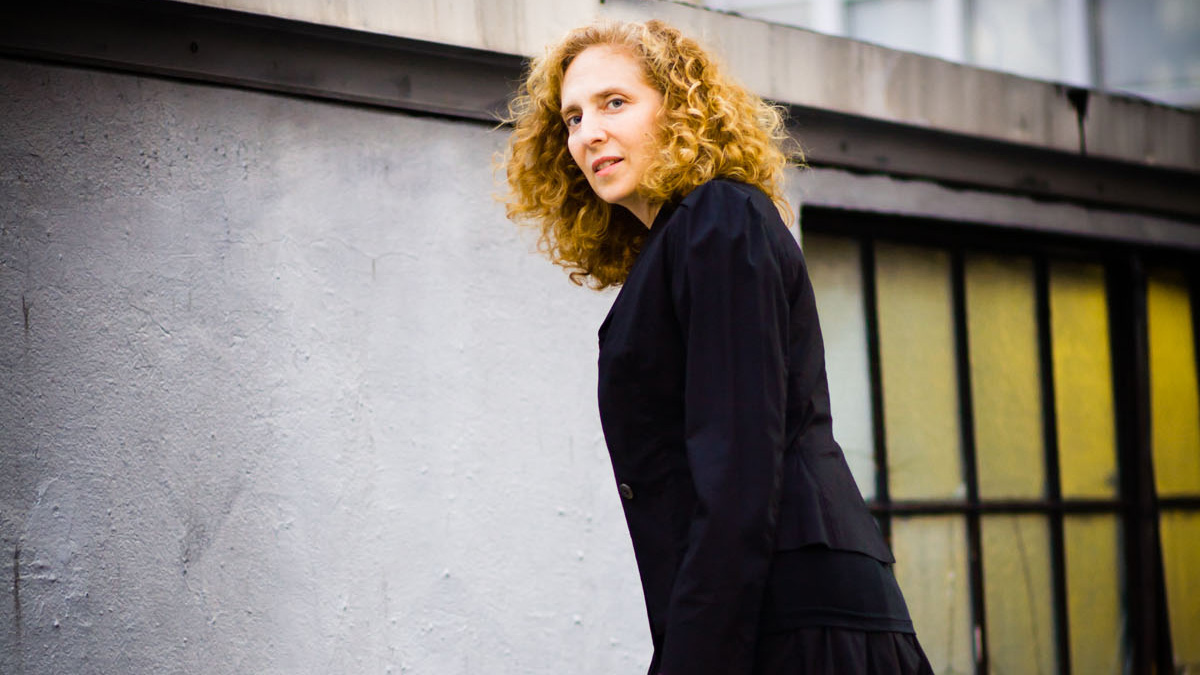 During the last quarter-century, no American ensemble has been more important to the health of new music than the prolific and vital New York-based collective Bang on a Can. A touring ensemble, a record label, a clearinghouse for commissions, a nonprofit with widespread charitable aims, a concert producer, a top-rated collection of performers: after thirty years, there's little Bang on a Can has not become.