In the year we celebrate radical female composers and artists throughout history, we are thrilled to be the hosting the The Oram Awards in 2019, who recognise boundary pushing female talent today in the worlds of music, sound and technology. As part of this new partnership we are excited to present a special Luminate x The Oram Awards show featuring previous Oram Awards winners and nominees.
Tickets bought for the show include entry to the Oram Awards 2019 ceremony, hosted by Tina Edwards (Worldwide FM) at 6pm – 7.15pm, featuring live performances by former award winner Sally Golding and one of 2019 winners.
As part of this years' Oram Awards, we are proud to present a series of daytime events including workshops and talks hosted by BBC Research & Development and Goldsmiths, University of London and previous Oram Award winners.
Tickets to the workshops are free and will include entry to the Awards ceremony. Tickets for the daytime workshops and ceremony can be booked here.
---
'On her exhilarating Hyperdub debut, the London electronic musician slathers on processed vocals in thick, inky layers, breaking feverishly free of the rhythmic grid.' Pitchfork
Composer and playwright Klein is an artist who's neoteric vision won her an Oram Award in 2017 and who has quickly become one of the UK's most intriguing and unpinnable producers and performers.
She uses collagist techniques to assemble recordings of her own vocals and instrumentation into unique soundscapes with references ranging from Mythology to Pavarotti and the very ideology of the defunct TV network, 'Trouble'.
>>> Click here to join the Facebook event and receive all updates on this show
---
---
North London native Loraine James is an electronic artist/producer (influenced by artists such as Aoki Takamasa, Telefon Tel Aviv and Toe) with a lot of promise and already a wealth of material. A master at crafting organic textures through inorganic means, she effortlessly blends Electronica and Math rock with whispers of jazz and post-rock all wrapped up in the artists key avant-garde aesthetic and sensibility.
With a minimal use of equipment Loraine crafts truly breathtaking textures from relatively simple means, armed only with a Macbook, a MIDI Keyboard and Novation Launchpad – Loraine transcends any technological constraints to make anything from ambient off-kilter beats to four to the floor vocal-sample driven techno/house.
Having released her debut album Detail in 2017, Loraine also featured as one of the winners at last year's Oram Awards.
---
Beatrice Dillon is an artist, musician and DJ based in London UK. She has solo releases, remixes and collaborations on The Trilogy Tapes, Where To Now?, Hessle Audio, Boomkat Editions, PAN, Timedance, etc, as well as presenting mixes for FACT, NTS and recently a 15th Anniversary DJ mix for RVNG Intl.
---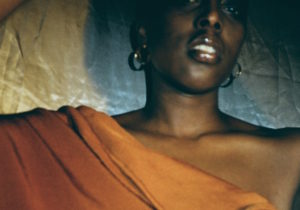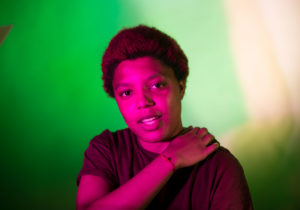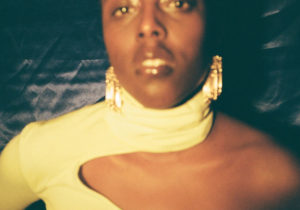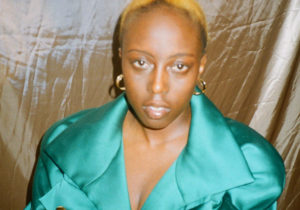 ---
Presented by PRS Foundation and The New BBC Radiophonic Workshop, The Oram Awards recognise emerging artists in the fields of music, sound and related technologies in honour of the BBC Radiophonic Workshop's Daphne Oram, and other pioneering women in music and sound.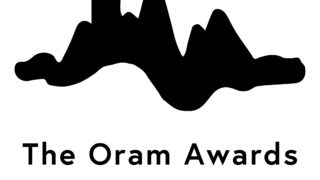 💡 Luminate 💡
In this monthly series, we shine a light into the crucible of new music creation today, revealing exhilarating cross-currents in sound and style.
From contemporary orchestral composition to shimmering electronic sound worlds, musical expression is becoming less defined by genre, more framed by its emotional and cultural contexts.
Luminate taps into this bold, exploratory landscape in a series of shows that will provoke and inspire.