We're excited to present our 2023/24 classical season featuring a varied programme with internationally acclaimed artists and inspiring new talent.
Sound Unwrapped
Our Sound Unwrapped series, exploring spatialised listening experiences, offers some gems this autumn, not least I Fagiolini's performances of the 1610 Monteverdi Vespers, an exciting UK premiere by Caroline Shaw with Aurora Orchestra & Kit Armstrong and Voces8 presenting Lux Aeterna, Ligeti's otherworldly clouds of micro-polyphony. City of London Sinfonia make their Kings Place debut with Bishi, reimagining Terry Riley's In C, while the Gesualdo Six venture into the resonant spaces of St Martin in the Fields with trumpeter Matilda Lloyd. The Gildas Quartet return by popular demand with a new, memorised Surround Sound project. Do not miss the d&b Soundscape performances in Hall Two by Laura Jurd & Phaedra Ensemble, Sean Shibe & Shiva Feshareki, Christina McMaster & Tom Middleton and Aurora Orchestra.
Resident Ensemble
Our Resident Ensemble, Aurora Orchestra, is one of Europe's leading ensembles combining world-class performance with adventurous programming and presentation. Collaborating across art forms and genres, they champion new music to inspire a passion for orchestral music.
Piatti Quartet
We're delighted to welcome the Piatti Quartet as our new Resident Quartet this autumn, reviving the popular Rush Hour Lates series with the joyous music of Dvořák. This bolt of musical happiness ought to be on prescription as the nights draw in.
Master Series
Master Series offers a host of international stars in this season, from soprano Danielle de Niese to Xuefei Yang and Johannes Moser.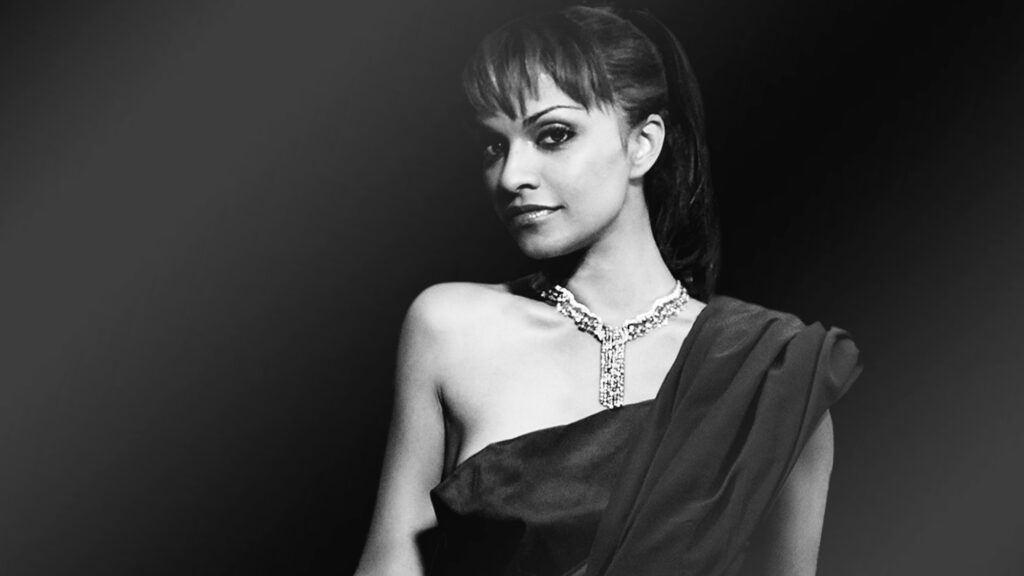 London Piano Festival
Look out for an exciting new edition of the London Piano Festival, celebrating the twin anniversaries of Rachmaninov and Ligeti, and introducing Ukrainian star pianist Vadym Kholodenko.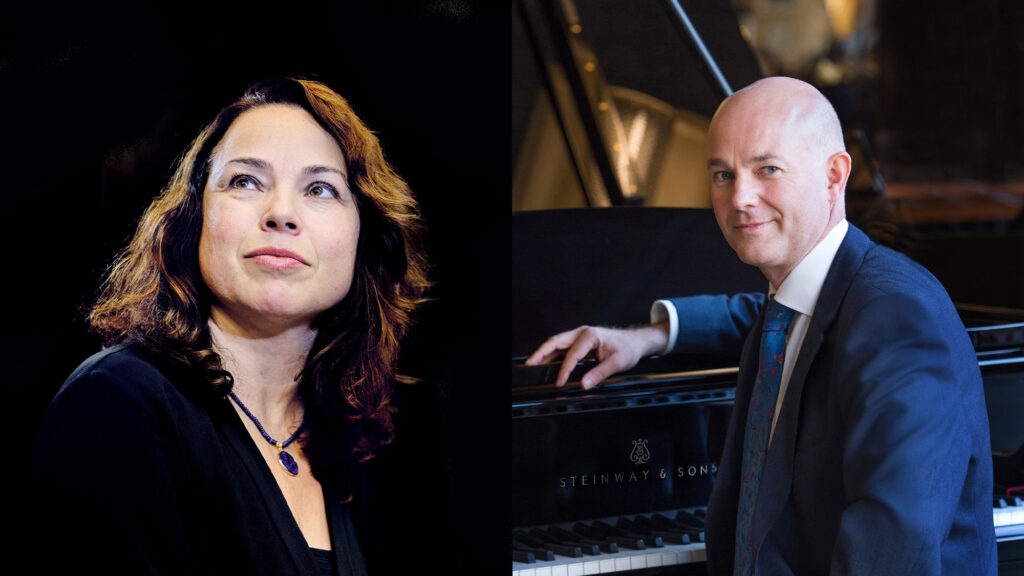 Artists in Focus: Laura Van Der Heijden and Rachel Podger
2023 Artist in Focus Laura van der Heijden returns with some gifted friends to kick up their heels with Dances and Duos, while new Artist in Focus Rachel Podger offers three unmissable concerts, including The Goldberg Variations Reimagined with Brecon Baroque.
Artistic Associates
We are blessed by the quality of our Artistic Associates at Kings Place: Orchestra of the Age of Enlightenment's highly original Bach, the Universe & Everything series continues to delight and stimulate with cutting-edge science and superbly-performed Bach. The Sixteen stop by on their Choral Pilgrimage, marking William Byrd's 400th anniversary, and London Chamber Music Sundays introduces vibrant new talent alongside seasoned artists. Look out for a Composer Focus on Oliver Leith in 2024, with Ruisi Quartet and EXAUDI presenting fascinating programmes contextualising his inimitable, subversive voice.
You'll start to notice a common theme to the concerts in 2024. No announcements yet, but we're having the best time putting it together with our friends in the North…