John Metcalfe with the Xylem Orchestra 
Composer, producer and arranger to the likes of U2, Coldplay, Peter Gabriel and Blur, New Zealander John Metcalfe makes a welcome return to Kings Place to launch his new album Tree, an album that explores and celebrates our organic and mysterious relationship with trees. This unique performance uses d&b's immersive soundscape system and features the Xylem Ensemble – a hand-picked group of the UK's finest string players.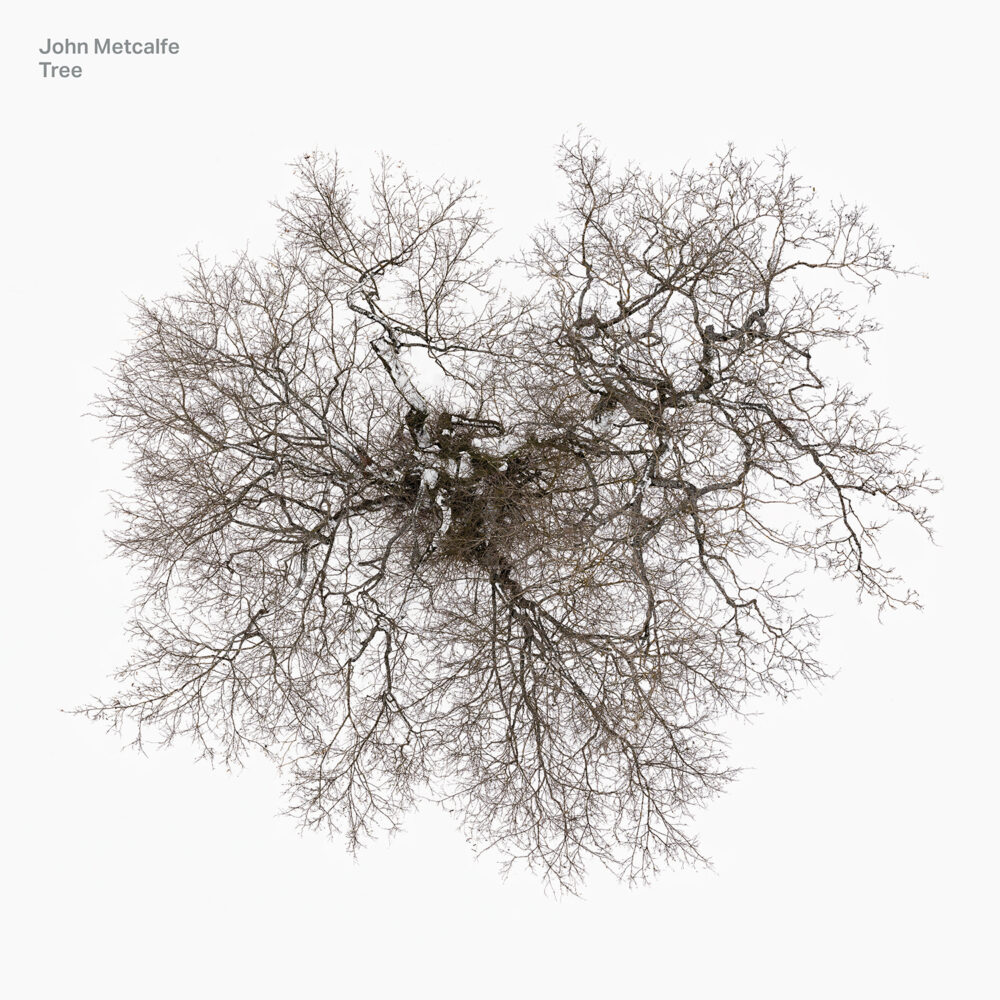 Your new project Xylem celebrates trees: when/where did the inspiration come from?
Everywhere all the time! Being surrounded by trees is one of my favourite places to be.
Where do you encounter trees in your daily life?
I'm lucky enough to have my studio right underneath a beautiful mature sycamore tree so I look at it pretty much every day and love watching it change with the weather and the seasons.
Do you have a favourite tree?
Tāne Mahuta is an extraordinary Kauri tree (the largest in the world) in New Zealand which I've been lucky enough to visit. But I also love being in an ancient English wood. Sadly, there are precious few left – particularly those accessible to the public.
How do you translate the experience of trees into music?
Great question. To be honest I don't really know! In a sense you are simply swapping an emotional response to raw nature for a reaction to music. But in writing this album I tried to express my own reactions to trees and hope that it resonates with people while giving them space to imagine their own connection with a favourite tree or forest.
Was the instrumentation important?
Absolutely. Tree is primarily a string album and the connection with those instruments made from wood resonates in so many ways. As a violist myself that sound world has always been a huge source of inspiration.
Why did you want to use the Soundscape technology?
When you walk in a wood the sounds are all around you. I love the natural reverbs you hear, the birdsong and the sound of the wind through the branches and leaves, the creak of trunks bending and swaying. Stereo is a lovely thing but the immersive sound that Soundscape provides is ideal for music like this.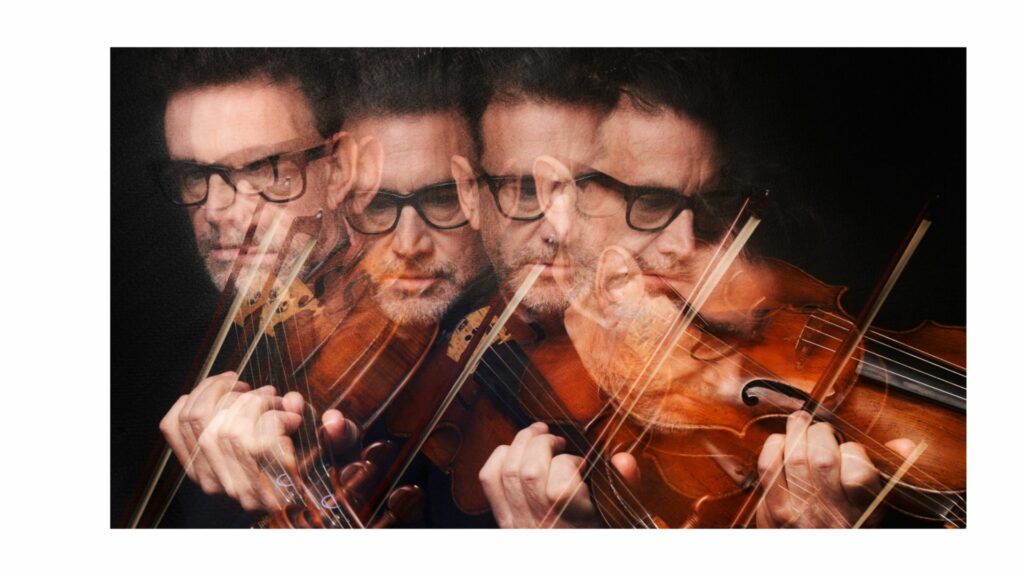 How do you engage with environmental crisis in your day-to-day life?
To try to remain as positive and active as possible about what we can do to reduce our impact on climate because the effects we are now experiencing are truly frightening. Every year that goes by we see the climate catastrophe worsen and this summer proves that. We cannot give up trying to change our personal behaviours and the minds of our politicians, media barons and business leaders etc. and not get distracted by trivial arguments about legitimate protest. Trees play a crucial role in reducing the impact of climate change so preventing destruction of any forest and woodland combined with re-wilding is crucial.