Sound Unwrapped – autumn season
Welcome back to Sound Unwrapped, our series exploring spatial dimensions in live performance and immersive sound artists. Read on to find out what's coming up in the programme.
This autumn there's a dazzling range of both new and newly-imagined work, plus legendary artists and long-form evenings. In the classical programme, Monteverdi's 1610 Vespers finally come to Hall One, Voces8 present Ligeti's cosmic Lux Aeterna, and Aurora Orchestra perform Anna Meredith's time-bending Anno with the composer, and the ethereal In the Light of Air by Anna Thorvaldsdottir newly-spatialised in Hall Two.
In contemporary, there are world premieres from Gavin Bryars and the legendary Éliane Radigue, whose forensic exploration of timbre is only trusted to a handful of musicians, including Rhodri and Angharad Davies. Japanese Minimalist icon Midori Takada will improvise a sound-track to early Japanese film and Artist in Residence Hannah Peel presents a live version of BBC Radio 3's Night Tracks.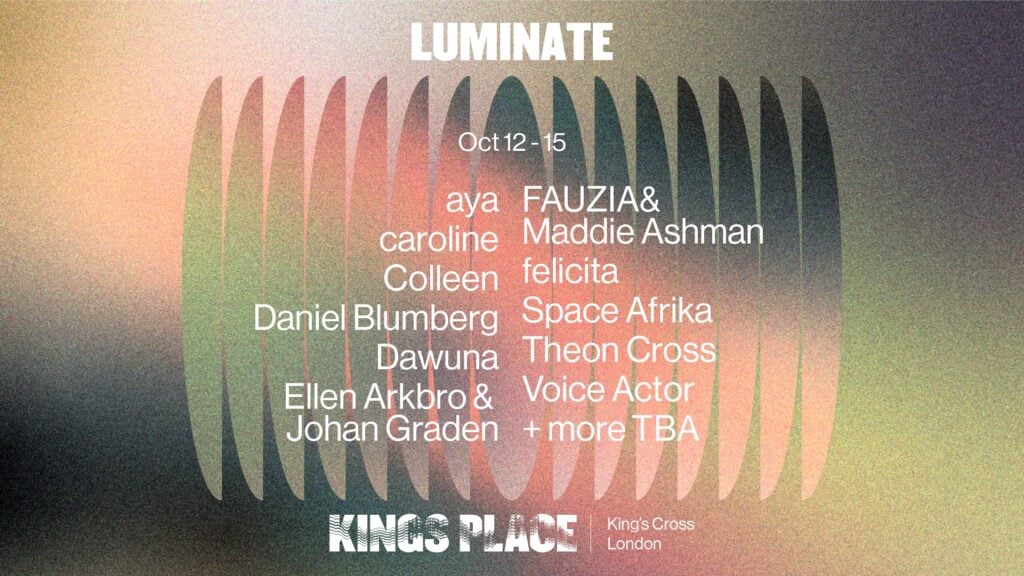 The brand new Luminate festival features ground-breaking artists Colleen, Ellen Arkbro, Daniel Blumberg and a host of new immersive Soundscape shows from Theon Cross, Dawuna, Voice Actor, aya and felicita, plus an installation from Space Afrika.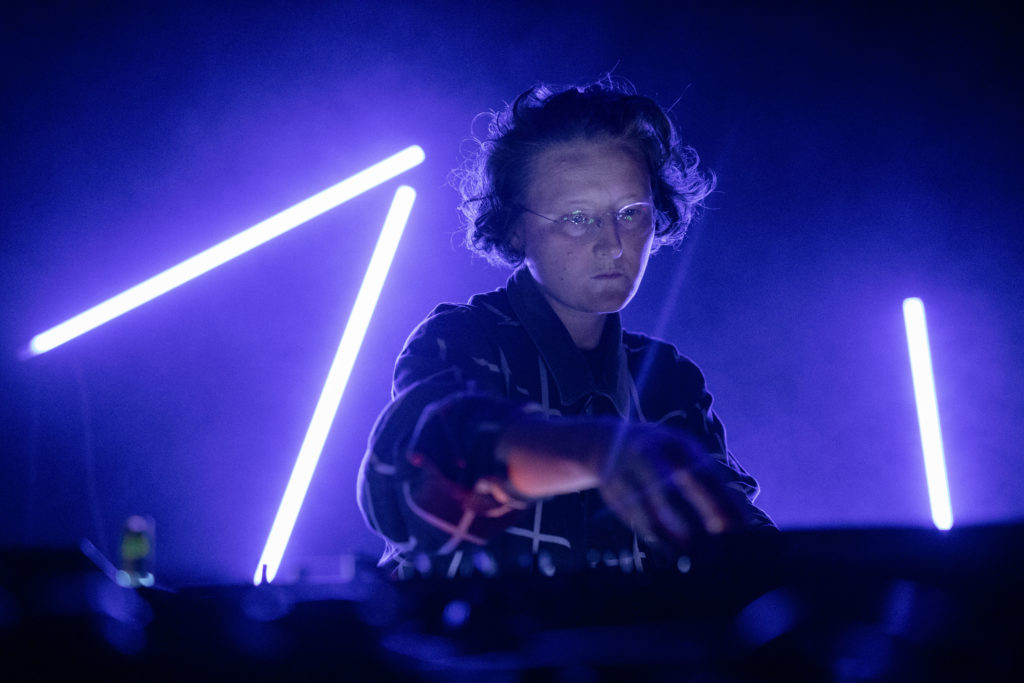 EFG London Jazz Festival includes a new spatialised presentation from Yazz Ahmed and friends, and we welcome the incomparable sound artist Beatrice Dillon. Composer-producer Shiva Feshareki collaborates with pianist Zubin Kanga and, to end the season, guitarist Sean Shibe in the epic Seismic Orchestral Wave.