'Our album of the year 2018 is Eli Keszler's Stadium; an isolationist avant-jazz masterpiece' boomkat
'Composer/percussionist Eli Keszler's Stadium is 2018's best CD on the sound art, rather than notated, spectrum of composed music'  Sequencia21
'Here's a composer-slash-percussionist who plays his drums the way you might rummage for the car keys in the bottom of your purse — a familiar, strange, profoundly intimate, mildly anxious searching that produces enigmatic rustles and clinks.'  Washington Post, Best Music of 2018
>>> Click here to join the Facebook event and receive all updates on this show
---
Eli Keszler's work is all about spaces. The New York-based drummer and composer continually grapples with the interaction between sound and environment, transforming physical and virtual spaces through his performances, recordings, and installations.
In addition to performances within his installations, he's played extensively as a solo artist and in collaboration with the likes of Ashley Paul, C. Spencer Yeh, Loren Connors, and the Icelandic Symphony Orchestra, and has released recordings with labels including Berlin's PAN, Burlington, Vermont's NNA Tapes, and his own REL records.
Keszler's playing is imagistic, and his pieces convey a spectrum of emotional dynamics that range from the epic (think gamelan with tribalistic tom explosions) to the intimate ('house noises' you might hear while lying in bed). A player of polyglot inspiration, Keszler takes cues from almost everything that surrounds him — drawings, buildings, other drummers, rocks, machines.
---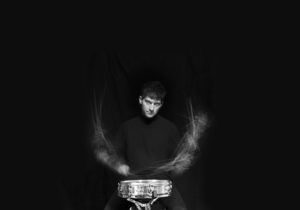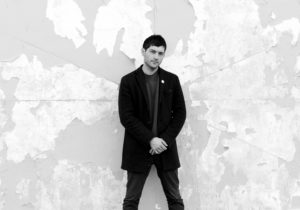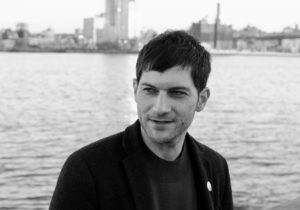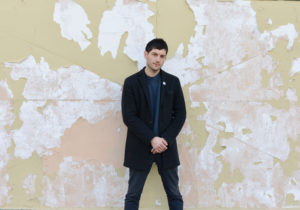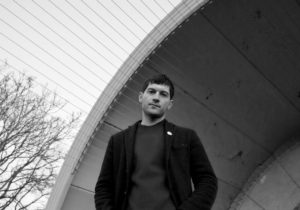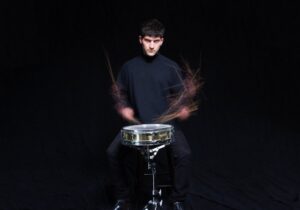 💡 Luminate 💡
In this monthly series, we shine a light into the crucible of new music creation today, revealing exhilarating cross-currents in sound and style.
From contemporary orchestral composition to shimmering electronic sound worlds, musical expression is becoming less defined by genre, more framed by its emotional and cultural contexts.
Luminate taps into this bold, exploratory landscape in a series of shows that will provoke and inspire.