The Music that Made Me – Julia Wolfe
American composer and co-founder of the innovative ensemble Bang on a Can Julia Wolfe shares her key musical influences with Helen Wallace
Ahead of two performances of Julia Wolfe's work by Bang on a Can All-Stars (18 and 19 Jan), the American composer and co-founder of the innovative ensemble shares her key musical influences with Programme Director, Helen Wallace.
I grew up playing classical piano and folk guitar. I was exposed to all types of music including rock, folk, classical and show tunes. Bach rubbed alongside Joni Mitchell, Debussy, Pentangle and Led Zeppelin.
I went to college in Ann Arbor, Michigan, which is a big folk town. I picked up the mountain dulcimer and the bones. I sang folk songs. My dulcimer is made of cherry wood and is quite beautiful.
While immersed in the folk music scene I was at the same time discovering experimental composers like György Ligeti and George Crumb.These musical worlds eventually collided in my music. You can hear it in works like Steel Hammer and Anthracite Fields.
'Things have changed so much … Women have taken the composition world by storm'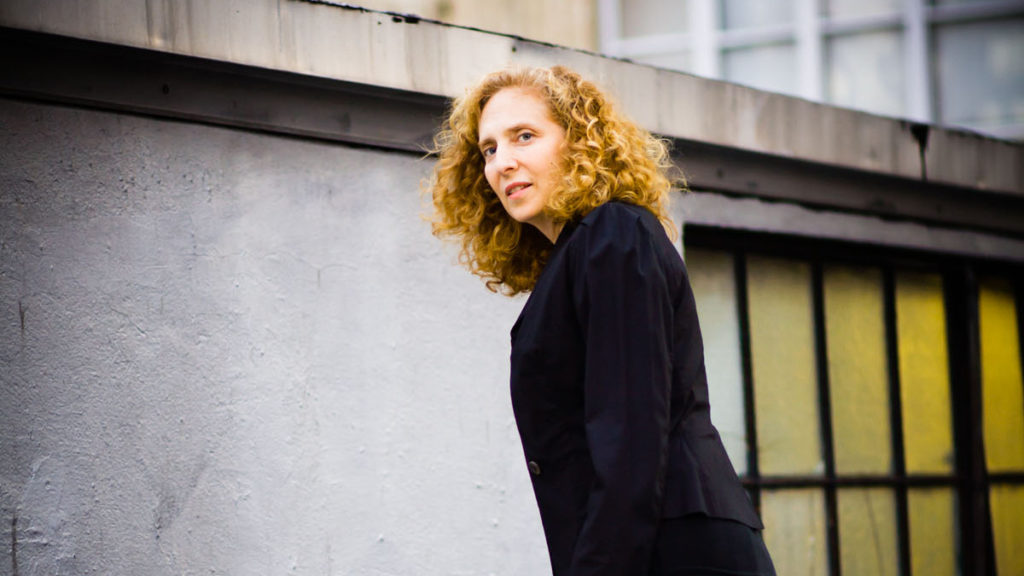 Towards the end of my time in Ann Arbor I heard the music of Steve Reich. Pieces like Tehillimand Music for 18 Musicians blew me away. I was struck by how joyful and powerful they were. These works changed how I thought about music.
Steve continues to be an inspiration and an incredible support. Meredith Monk has been an important role model for me. She is a true independent spirit and powerful creator. Dolmen Music was an early favourite. I remember meeting Meredith at one of the very first Bang on a Can marathons and feeling an immediate kinship.
The music of Louis Andriessen has also been very important. I remember looking at the score of De Staat for the first time. It was so bold, and so strange. Soon after I heard a live performance of the piece, and of De Tijd, at a festival at Cal Arts. This is where I first met Louis and we became fast friends. Michael Gordon and I went to live in Amsterdam for a year. We sat and talked about music with Louis, and also played a lot of ping pong with him – doubles. It was great fun.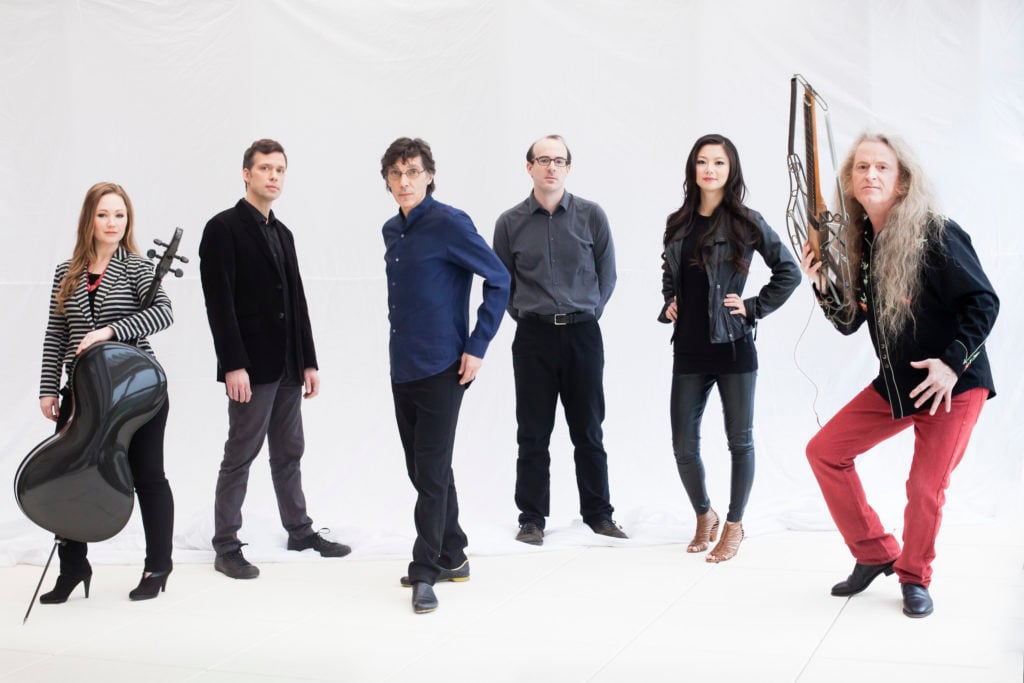 In graduate school at the Yale School of Music was the only woman in my class. Things have changed so much since that time. Women have taken the composition world by storm. It is a great time to be composing.
As a composer, curator and teacher I have had the rewarding opportunity to support younger, older and contemporary women composing powerful works. There was little support when I was entering the field. I was lucky to meet fellow composers Michael Gordon and David Lang early on.
In sidestepping the restrictive scene we created a home for our ideas, for our music and for the music of others. That home is Bang on a Can. Both Michael and David are hugely inspirational and supportive. We challenge each other. Works like Yo Shakespeare (Gordon) and the little match girl passion (Lang), among many others, have had a huge impact on me.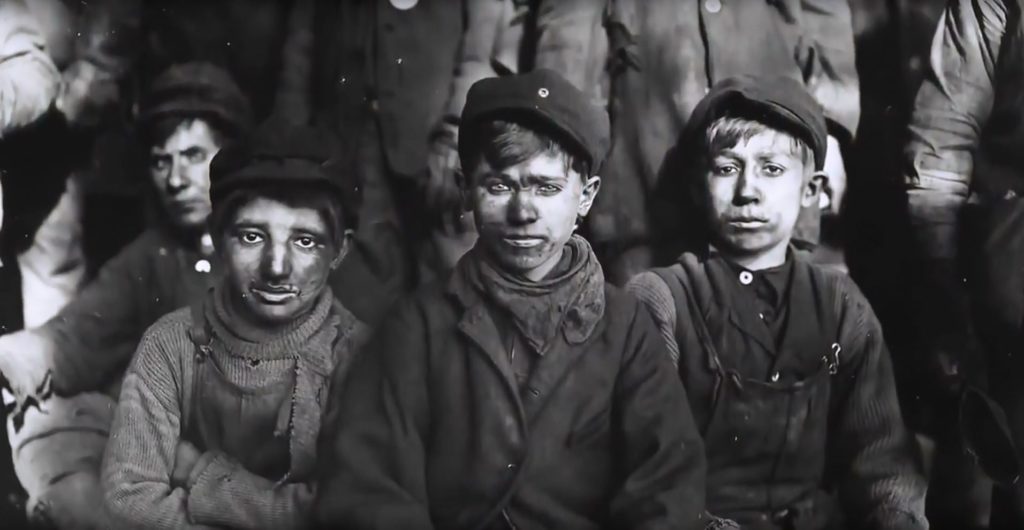 In recent compositions I have focused on issues of American labour history – large-scale pieces that involve a good deal of research. Steel Hammer takes the John Henry Ballad as its subject. Soon after I wrote Anthracite Fields, which explores the coal mining region of Pennsylvania near where I grew up. In these works I immerse myself in very distinct worlds – reading, interviewing and travelling to learn more about the issues.
Next up is Fire in my mouth, a large-scale work for the New York Philharmonic and women's choir on the subject of women in the garment industry in New York City at the turn of the century. These pieces remind me of what it means to be human, to make change, to struggle, to be a part of a community.